Poll: Do You Shop Less Frequently at Farmers Markets in the Winter?
Do You Shop Farmers Markets Less Often in Winter?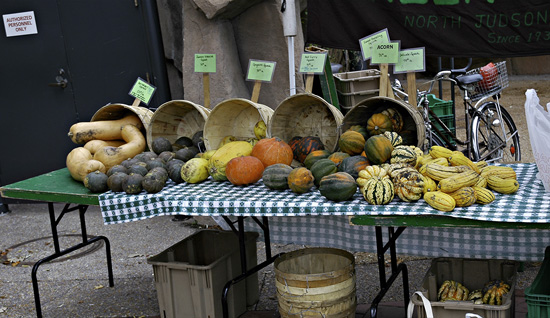 As much as I look forward to items like blood oranges and escarole in the Winter, I don't frequent the farmers market as much as I do during the Summer, when stone fruits, tomatoes, and corn are in abundance. What about you?
Source: Flickr User swanksalot