Poll: Do You Subscribe to Community Supported Agriculture?
Do You Belong to a CSA?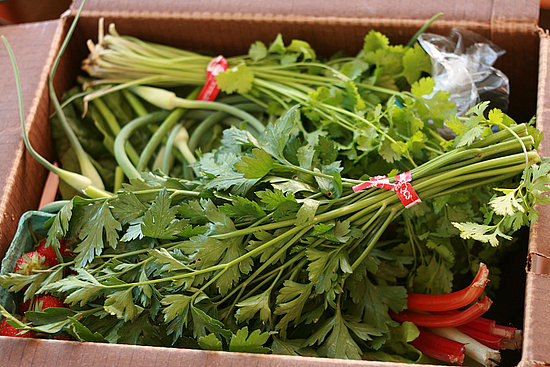 The Atlantic finally broached a rather touchy question I have quietly wondered for a long, long time: are CSAs a ripoff? In case you aren't familiar with a CSA, short for "community supported agriculture," it's basically a service wherein you buy a subscription of locally grown or raised produce, eggs, or meat and receive a share every month. I know the concept furthers the idea of good, clean, and fair food — yet at the same time, I've always found the prices to be outrageous and, quite frankly, beyond my means. I'd rather just head to the farmers market. What about you?
Source: Flickr User erin.kkr