Poll: Do You Want to Own a Restaurant?
Have You Ever Dreamed of Opening a Restaurant?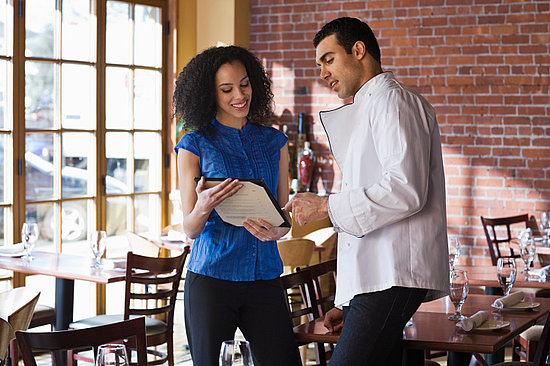 Because I think, write, and talk about food for a living, people are always asking if I would like to open a restaurant. While I greatly enjoy eating out and love serving my friends and family meals that I've made, my answer is always an adamant no. Opening and running a successful restaurant requires a lot of capital and is incredibly hard to do. Not to mention, I would hate having to work late nights, weekends, and holidays! Still, I know many people who would love owning an eatery. How do you feel about it?