Poll: How Do You Feel About Deviled Eggs?
Deviled Eggs: Love Them or Hate Them?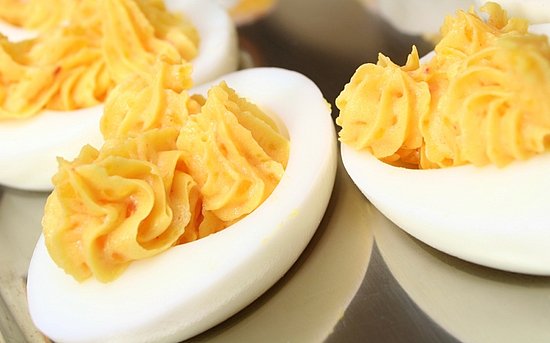 As Easter fast approaches, PartySugar and I have both had one dish in particular on the brain: creamy, smooth deviled eggs. But when we proposed a friend serve them at her engagement party, her response was immediately averse — she hates hard boiled eggs, and thinks deviled eggs smell gross. How do you feel about them?