Poll: How Do You Feel About Dyed Food?
Festively Colored Food: Love It or Hate It?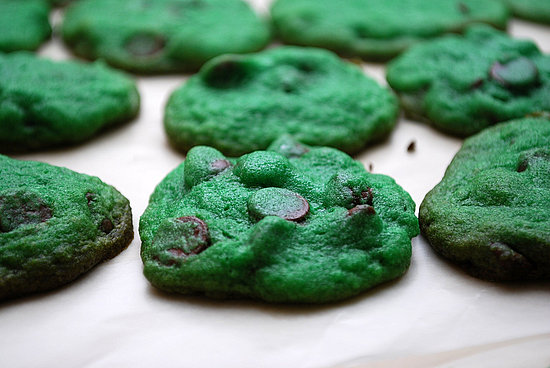 The month of March brings St. Patrick's Day to the forefront, and that means lots of green coming your way soon, from Green River soda to brightly hued chocolate chip cookies to green beer. It's unlikely that these colors come from nature, yet they're so fun and festive, I don't mind getting a little green on my tongue. How do you feel about foods that have been colored?
Source: Flickr User slgckgc