Poll: Would You Eat Cod Milt (Shirako)?
Would You Eat Cod Milt?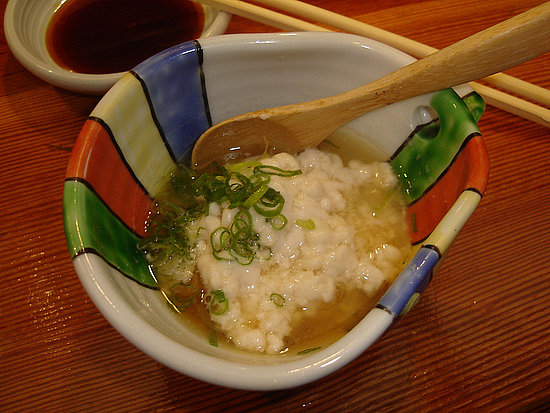 February's all about romance-inducing foods. How about a different kind of aphrodisiac? Right now, it's the season for cod milt, a fancier word for fish sperm. In Japan, it's considered a delicacy, where it's consumed both raw and cooked. I've always said I'll try anything once, although the thought of this makes my stomach turn. But maybe, as with bugs, you just need a few bites to get used to the idea. Have you ever tried cod milt?
Source: Flickr User takaokun