Popping Sugar Chocolate Bark
Chocolate That Pops! Experience the Sizzle of POPSUGAR Bark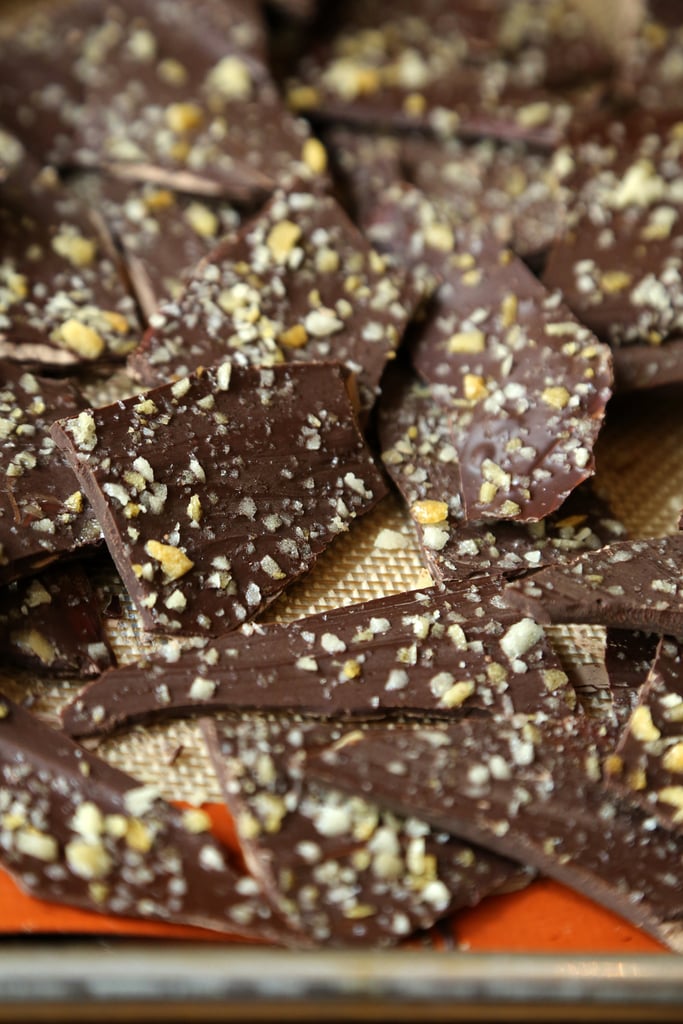 Who doesn't love Pop Rocks, the faddish candy of the 1980s? When Molecule-R sent us Popping Sugar ($4 for 2.8 ounces), I knew I had to sprinkle it over some sort of confection.
Popping Sugar is a neutral-tasting, carbonated sugar that reacts with liquid to release carbon dioxide bubbles, which causes all that snapping and sizzling inside your mouth. For my first experiment, I was inspired by Chuao to start with chocolate bark because it's relatively easy to make and an oh-so-fun way to experience the electrifying sugar juxtaposed with the melting chocolate.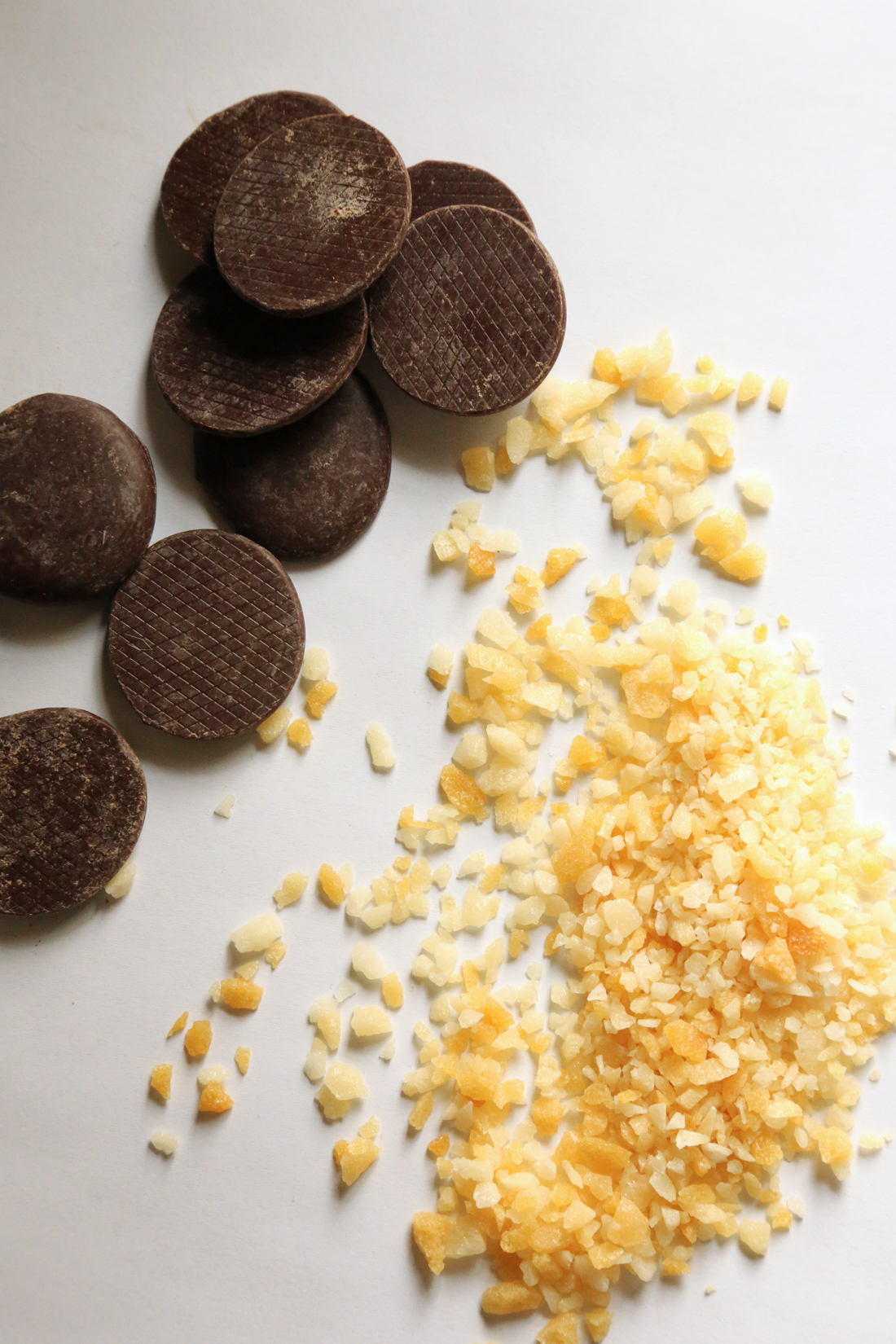 The ingredients are simple: just chocolate and the Popping Sugar. Temper the chocolate; spread it on a nonstick mat, cover it in the Popping Sugar, and let the chocolate set before snapping it into the bite-size bark pieces.
Bring it to parties, and let the grin-inducing cracking begin. Keep reading for the recipe.
POPSUGAR Chocolate Bark
From Anna Monette Roberts, POPSUGAR Food
Notes
If you'd like to make your bark even more interesting, then add dried fruit, toasted nuts, marshmallows, or other toppings to your liking.
Ingredients
1 pound chocolate (dark, milk, or white), tempered
1/4 cup Molecule-R Popping Sugar
Directions
On a rimmed baking sheet lined with parchment paper or a nonstick silicone pad, spread tempered chocolate evenly around the pan, until about 1/8-inch thick. Immediately sprinkle Popping Sugar on top. Allow chocolate to set completely. Break up into 2- to 3-inch pieces and store in an airtight container in a cool, dry place or in the freezer.
Makes about 1 pound chocolate.
Information
Category

Desserts, Chocolate

Cuisine

North American