Predictions: Latin-Indian Fusion Will Be the Next Big Trend
Trendspotting: Latin-Indian Fusion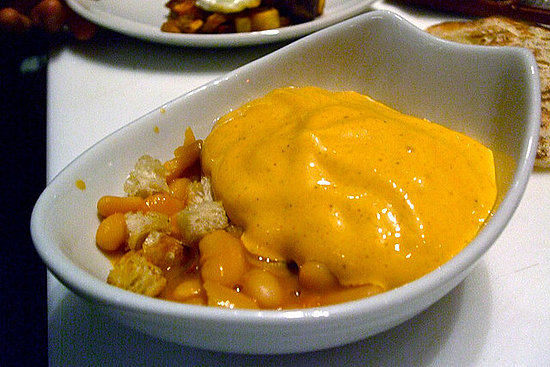 Like small-scale supermarkets and savory oatmeal, fusion food is going to make a statement in 2011. No, not that kind of fusion food. Put aside notions of Pacific Rim specialties like miso-glazed butterfish and sesame tuna tartare. Think another take on East-West fusion: the combination of Indian and Latin cuisines.
Last Fall, Texas restaurant pioneer Stephan Pyles opened up Samar, a small-plates restaurant that serves the spices of south India alongside the specialties of Spain, and features desserts like coconut rice pudding with saffron and cardamom. Chef Maneet Chauhan, who's gained recent attention as a competitor on The Next Iron Chef, is perhaps the biggest poster child for Latin-Indian fusion, offering creations such as amchur- and ancho-crusted chicken at her New York restaurant, Vermilion. And Lisa Fain, who writes the popular Tex-Mex blog Homesick Texan, has professed her love of saag paneer enchiladas.
It'll be interesting to find out whether this new culinary direction has the legs to catch on, as opposed to other floundering fusion concepts like Chinese-Cuban. Does Indian-Latin have mainstream potential?
Source: Flickr User thebradsblog