Premade Versus Homemade Hamburger Patties
Do You Make Your Own Burger Patties?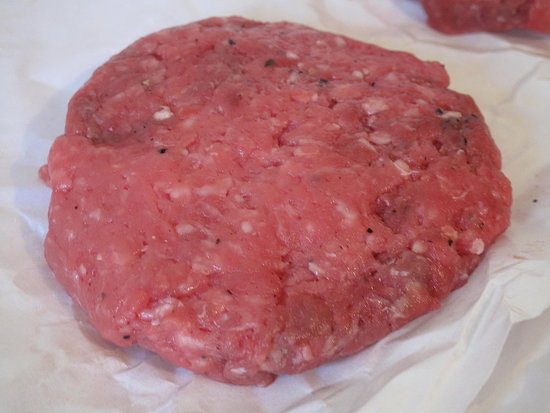 The other day when I was making jalapeño nacho cheeseburgers at home, my guy unassumingly asked me, "Are you making the patties from scratch?" I told him I most definitely was — and that I'd never think not to. Growing up, I remember my family eating premade, frozen patties from Sam's Club, but from the moment I realized it takes, oh, about 2.5 seconds to season ground meat and mold it into the shape of a patty, I started making my own and never turned back. What about you?