President Barack Obama's Family Chili Recipe
Hail to the Chili: A Fast and Easy Presidential Dinner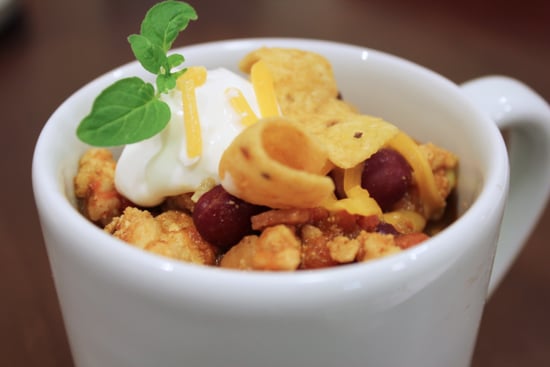 According to a 2008 interview, our nation's former chief is quite the home chef, and his favorite preparation is his family's chili recipe. This multi-ingredient, all-American stew has apparently made the rounds at family dinners and potlucks and, when you stop to think about it, perfectly embodies our multicultural President and nation.
And given that he's perhaps one of the busiest men in America, it's also rather fitting that this chili recipe is incredibly fast and simple. It may lack that slow-simmered flavor depth that a carefully cultivated pot of chili gains over the course of an entire day on the stove, but we certainly won't veto it as a tasty homemade dinner.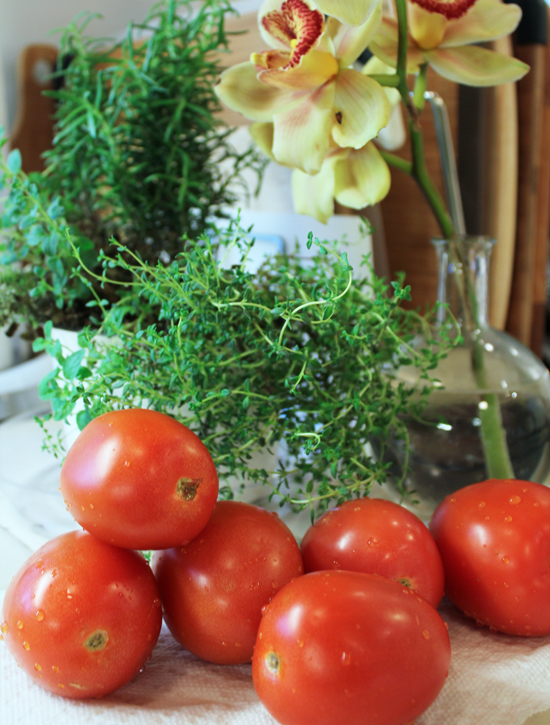 And don't forget the toppings: sour cream and cheddar cheese are the classics, but I broke free of those bipartisan politics with some crumbled Fritos corn chips! Read on for the recipe.
Ingredients
1 tbsp. olive oil
6 slices thick bacon, roughly chopped
1 large onion, chopped
1 green bell pepper, chopped
Several cloves garlic, chopped
1 pound ground beef or ground turkey
1/2 teaspoon ground cumin
1/4 teaspoon dried oregano
1/4 teaspoon turmeric
4 fresh basil leaves, chopped
1 tablespoon chili powder
3 tablespoons red wine vinegar
1 14-ounce can red kidney beans, drained
6 roma tomatoes, roughly chopped
Shredded cheddar cheese (for garnish)
Sour cream (for garnish)
Fritos (for garnish)
Directions
Heat oil over medium heat in a 5-quart Dutch oven. Cook bacon until crisp, remove with a slotted spoon, and drain on paper towels.
Add onion, bell pepper, and garlic to the remaining oil and fat, and cook until soft, about 10 minutes. Add ground meat to pot and brown.
Add spices and herbs, toss with meat and vegetables, then add red wine vinegar and tomatoes. Simmer, stirring occasionally, until the tomatoes break down, about 10 minutes. Add kidney beans and cook about 5 minutes more.
Serve with white or brown rice, and top with cheese, sour cream, and crumbled Fritos corn chips.
Serves 4.
Information
Category

Soups/Stews, Chili

Cuisine

North American
Love this recipe? Check out more recipes from Michelle Obama and the White House.