Production Limit of Craft Beer Gets Tripled From 2 Million to 6 Million
Craft Beer Gets a New Definition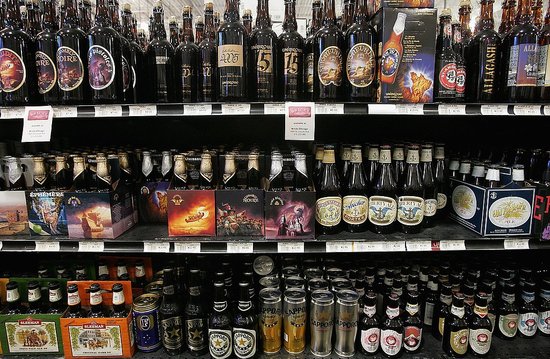 If you think all craft beer is small-production, then think again. Brewers Association, the trade group that represents the majority of beer companies, just announced they've broadened their definition of a "craft" brewer from a brewery that produces two million to six million barrels of beer.
This comes at a time when small-scale breweries have begun expanding to an unprecedented size. Samuel Adams, which has historically been considered a craft brewer, now produces 1.3 million barrels a year; likewise, Widmer Brothers Brewing has surpassed the 200,000 barrel mark.
Over the years, I've asked everyone — from Kurt and Rob Widmer to the brewmasters at Speakeasy Ales and Lagers — what their definition of a "craft beer" is. "That's a hard question," is the general reply. Seems like this new designation will make the situation even more complicated, as production grows larger, and small-production items become more popular. What is your definition of craft beer?