Pumpkin Spice Baileys Review
A Few Brave Souls Tried Pumpkin Spice Baileys, and Here's What Happened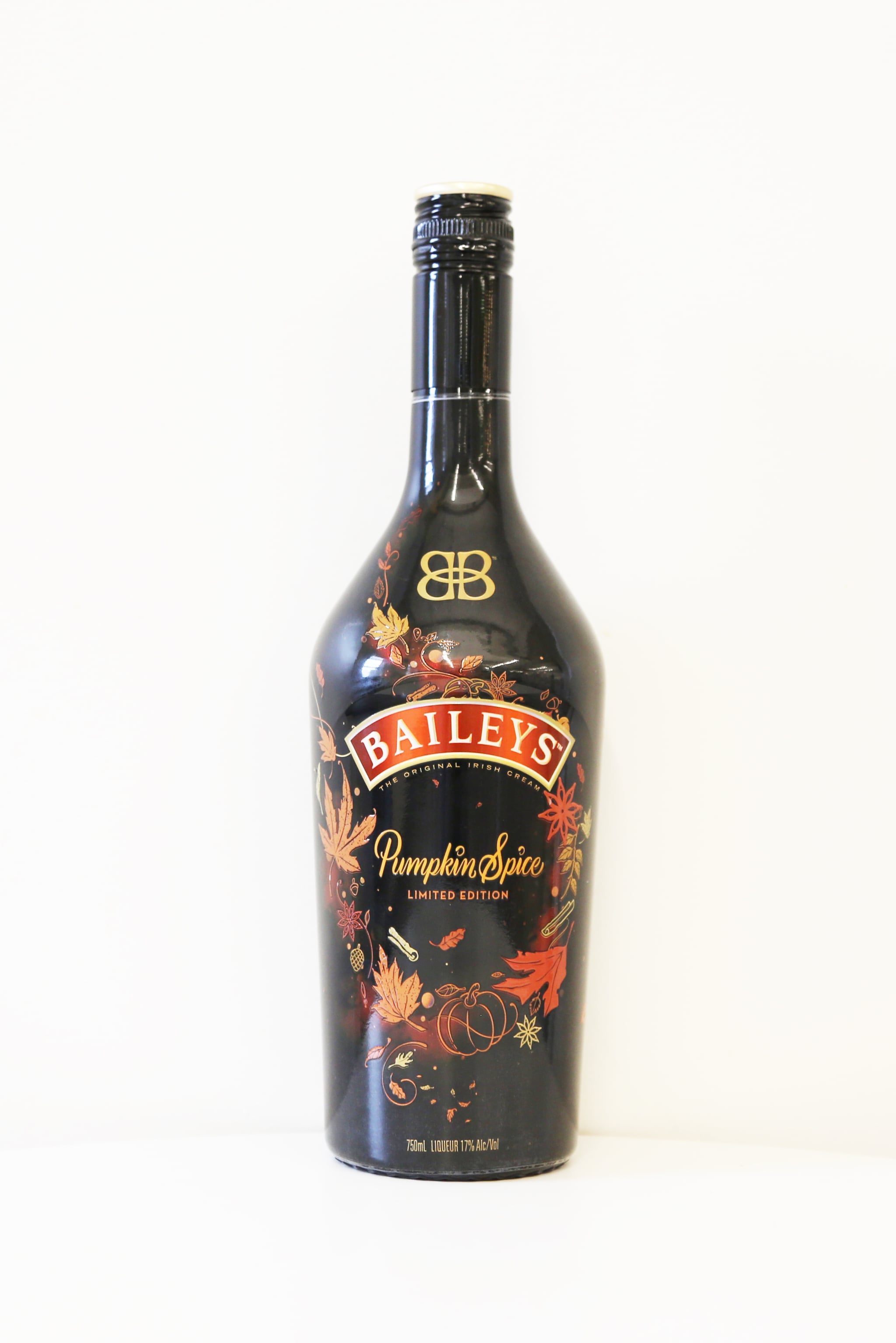 Has 2016's pumpkin spice season gone too far? You be the judge of that as you sip on a pumpkin spice latte spiked with Pumpkin Spice Baileys Irish Cream ($20). The limited-edition version of the classic creamy liqueur is made with cinnamon, cloves, nutmeg, and vanilla, and it's the standard Baileys you know and love but with an autumnal twist. Skeptics in the POPSUGAR office eventually let their curiosity take over, and this is how they felt about it.
"Not as bad as I was expecting! Would be good with a foamy chai latte."
"Same alcohol content as wine? I'd drink it on its own."
"Mixed into cold-brew coffee, this tastes like an iced pumpkin spice latte."
"This is really smooth and doesn't have a harsh alcoholic aftertaste."
"Too much pumpkin spice for me! Can't do it."
Overall, our resident taste-test experts give it three stars. We wouldn't necessarily buy this on a regular basis, but 'tis the season for embracing all things pumpkin spice. The only thing better than a pumpkin spice latte is a pumpkin spice latte that gets you buzzed, right?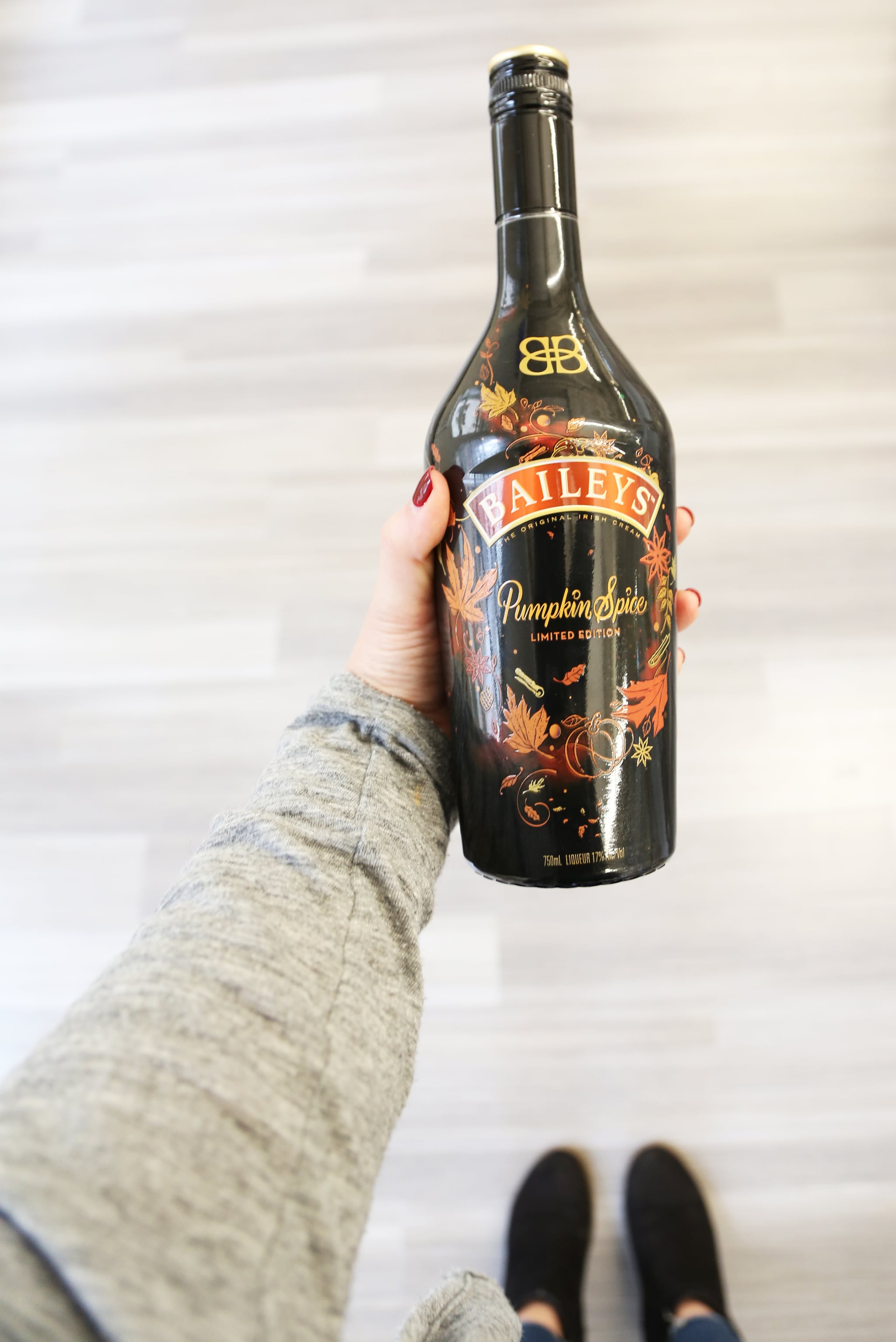 Image Source: POPSUGAR Photography / Erin Cullum