Rachael Ray Will Host World's Biggest Cooking Demonstration Over Facebook Nov. 9, 2010
Rachael Ray Will Host World's Biggest Cooking Demo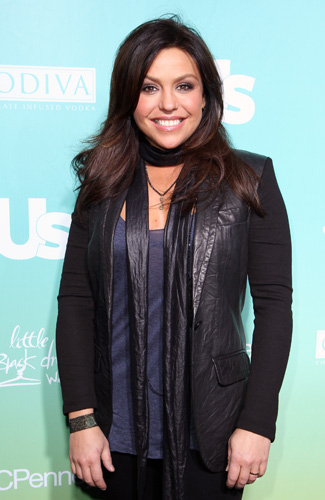 When it comes to record-setting celebrity chefs, Rachael Ray is the woman to beat. She's been the world's richest culinary personality, has the first daytime TV show to incorporate 3-D, and tomorrow she'll be heading up the world's largest cooking demonstration.
Tomorrow at 11:30 a.m. EST, in front of a studio audience of 90, Ray will be teaching a new recipe for honey mustard chicken. Her demo will be beamed via satellite live to a jumbo screen in the Los Angeles Hollywood & Highland Center, where approximately 200 fans will be watching and cooking along in real-time. If that isn't enough, the lesson will also be streamed live over Facebook to fans all across the world.
I suppose now that Rachael Ray has just about everything (Daytime show? Check. Cookbooks? Check. Emmy? Check . . .) she's moved on to setting world records. What do you think of this new concept? Will you log in to Facebook to check it out live?