Rachael Ray Quiz
What Can You Say About Rachael Ray?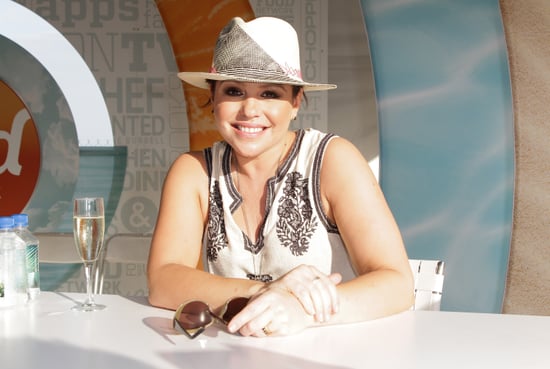 Happy birthday, Rachael Ray! Judging by how much the TV chef turned cookbook author turned media personality has accomplished, you'd never guess she's only 45 years old. In a little over 10 years, Ray has published 18 cookbooks, launched an Emmy Award-winning daytime talk show, created an eponymous lifestyle magazine, and founded her own charity organization. How cool is that?
There's also plenty about her that you probably don't know. So to ring in her new year, we thought it'd be fun to ask you how much you know about the queen of 30-minute meals. What can you say about Ray-Ray? Let's get playing to find out!
— Additional reporting by Lisette Mejia
What Can You Say About Rachael Ray?
What's Rachael's middle name?