Rachael Ray Wins 2011 People's Choice Award For Favorite TV Chef
Rachael Ray: The People's Choice For Favorite TV Chef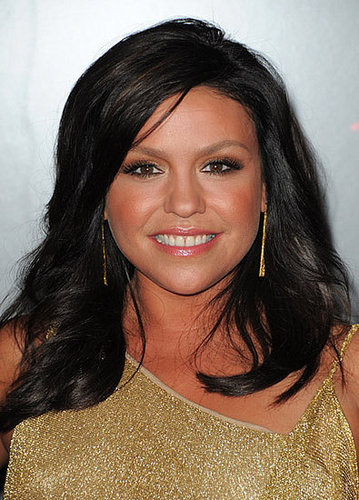 The year 2011's already looking like a good one for Rachael Ray: last night, the media mogul took home the People's Choice Award for favorite TV chef.
The queen of 30-minute meals surpassed other nominees in the first-time category, including Bobby Flay, Paula Deen, Jamie Oliver, and Gordon Ramsay.
I'm happy to see Rachael win, although it seems like the food community's a bit up in arms over this one; some are complaining that she doesn't qualify as a "chef," while others believe Jamie Oliver, with all his antiobesity efforts, should have walked away with the prize. Where do you stand?