Recipes to Make With Strawberries
What's Your Favorite Thing to Make With Strawberries?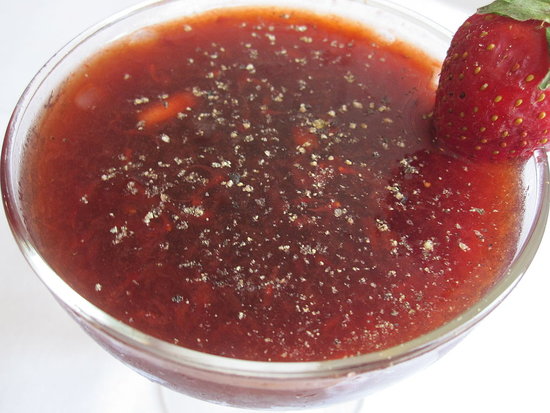 Katie's creative strawberry, balsamic, and black pepper cocktail was a great reminder that strawberries aren't just for shortcake; there are plenty of different ways to make the most of the fruit's floral, sweet-tart quality, from strawberry-thyme panna cotta to tequila infusions, and even strawberry spaghetti! Now that strawberries are at their peak, what's your favorite way to work with them, besides eating them straight out of hand?