Recipes That Use Orange Juice
5 Fresh Ideas For Enjoying OJ Beyond the Glass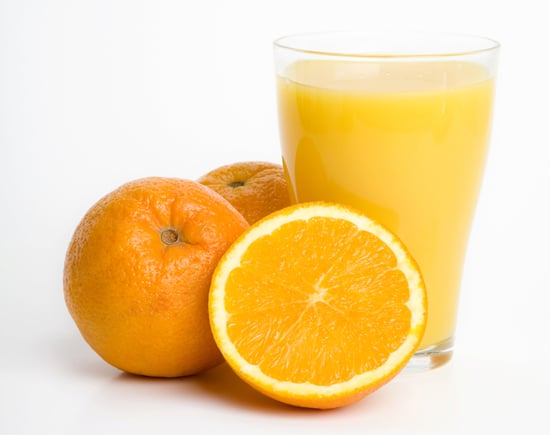 While fresh-squeezed orange juice has graced America's breakfast lineup for years, there are lots of methods for incorporating its delicious flavors and properties into other culinary traditions, too. If you need some ideas for how to make the most of a fresh squeeze, here are five ways to help bring OJ to your table.
Bake it into brunch. Take a twist on traditional brunch favorites with recipes that call for orange juice. Giada De Laurentiis has a recipe for a sweet berry strata that's sure to be a crowd-pleaser at any big brunch spread.
Construct a creative cocktail. While we love the classic mimosa, this Spring, you can get even more creative with some orange juice cocktails. We're partial to the Rossellini, which pairs fresh orange juice with white wine and vermouth, or a colorful tequila sunrise.
Add it to cooked vegetable. Bringing new depth of flavors to veggies like roasted beets is easy when you switch up the water and roast them in the juice. Also, there are tons of veggies that are complemented by a squeeze of citrus. For a fresh take, try a squeeze of orange instead of lemon.
Keep reading for two more fresh orange juice ideas.
Make a tasty dressing. Take your homemade salad dressing to the next level with a boost of fresh juice flavor. We can't wait for Summer to make this tomato and peach salad, with its bright orange vinaigrette.
Mix it in a marinade. In need of a quick and tasty marinade? Try slow-cooker Cuban chicken with a Latin-inspired marinade that stars fresh citrus flavors like lime and orange.
Do you have any go-to recipes that incorporate a fresh squeeze of this tasty citrus?