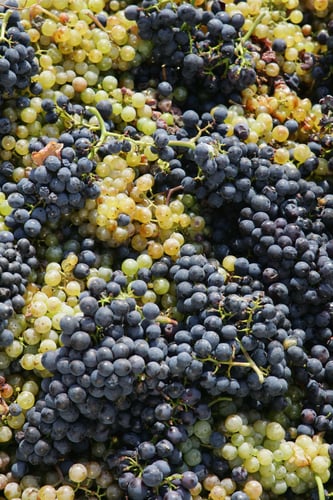 A decade ago, wine aisles across America were stocked primarily with well-known varietals like Chardonnay, Merlot, and Sauvignon Blanc. Not today.
From Viognier to Fumé Blanc to Grenache Rosé, grocery stores are flooded with distinctive grape varieties that are lesser known yet slowly becoming more prominent. Do you know anything about them?
I'll start by testing you on the most elemental classification: whether these up-and-coming varieties are red or white grapes. How educated is your best guess? Find out when you take this quiz!
Guess Whether the Grape's Red or White!