Redbreast Irish Whiskey Single Pot Still (Review)
Easy Drinking: Redbreast Unblended Irish Whiskey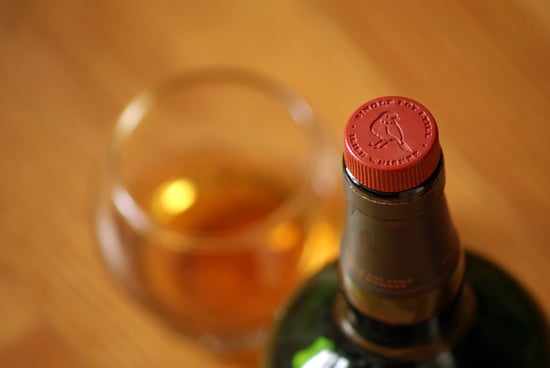 Scotland and Kentucky get the glory, but Ireland is no slouch when it comes to crafting fine, sippable whiskey. For potent proof, try an unblended whiskey like the oh-so-smooth Redbreast 12 Single Pot Still Irish Whiskey ($45). Like single-malt Scotch, this Irish whiskey is aged — 12 years, in this case — in a single batch, not blended. But that's where the similarities with smoky Scotch end, because the flavor leans much closer to caramely bourbon.
The reasons behind the different flavor profiles don't really matter; it has to do with the aging and distilling processes. What's important is that if you're normally a bourbon drinker like me, you'll want to add Redbreast to your after-dinner sippin' repertoire. The delightful honeyed flavor has a slight edge of earthiness, but nothing so mossy as to make it hard to drink neat.
Usually I like a splash of club soda in my whiskey, and Jameson or other Irish whiskeys taste lovely in an Irish whiskey highball, but Redbreast is just too good for me to muddle with anything but a clean glass.
Will you be drinking Irish whiskey for St. Patrick's Day?