"Refresh Yourself" With This Coke Slogan Quiz
"Refresh Yourself" With This Coke Slogan Quiz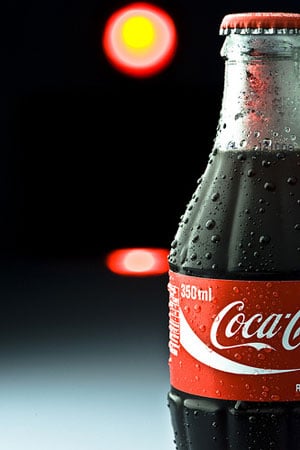 Happy birthday, Coca-Cola! On this day in 1886, Coke was invented, and that same year the very first slogan was introduced: "Drink Coca-Cola."
Well, the refreshment company has come a long way since then, and so have the ad campaigns. Test your Coke IQ with this fun slogan quiz!
Source: Flickr User André Banyai
"Refresh Yourself" With This Coke Slogan Quiz
Which of these "thirst" slogans isn't legit?