Regional US Food Brands
What Are Your Favorite Regional Food Brands?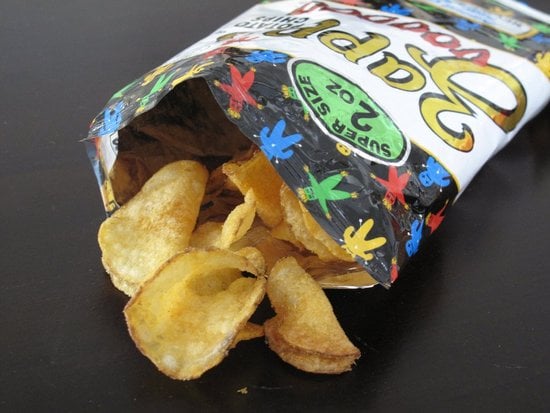 From Cheerwine soda to Del's Lemonade, I'm a sucker for regional food products. My New Orleans friends swear by Zapp's Cajun Crawtator Chips and Abita Strawberry Beer, and a close comrade who went to school in Rhode Island and now lives in San Francisco always pines for Del's Lemonade. As for me, a Texas-born-and-bred gal, I crave what I can no longer have, and that includes Blue Bell Homemade Ice Cream (churned far away in Brenham, TX), and Peter Pan Peanut Butter, which, for some odd reason, I simply can't come across here in California. Do you have any favorite regional foods or beverages?