Rhubarb Soda
Perk Up With a Pink Rhubarb Soda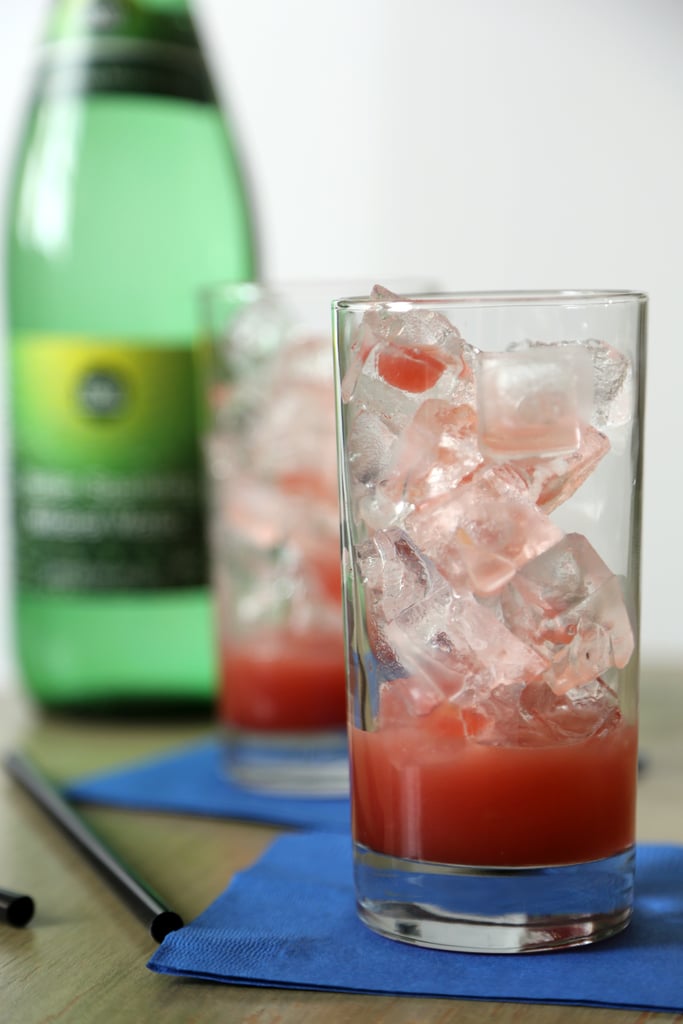 When making a rhubarb galette recently, I had a lot of leftover syrup from cooking down the rhubarb. There was no way that I was letting that ruby red sauce, full of concentrated rhubarb flavor, go down the drain. Determined to figure out a solution, I ventured to try a refreshing glass of rhubarb soda. I poured about three tablespoons of the syrup per glass (although you can use less if you prefer a less-sweet beverage) over tall glasses full of ice.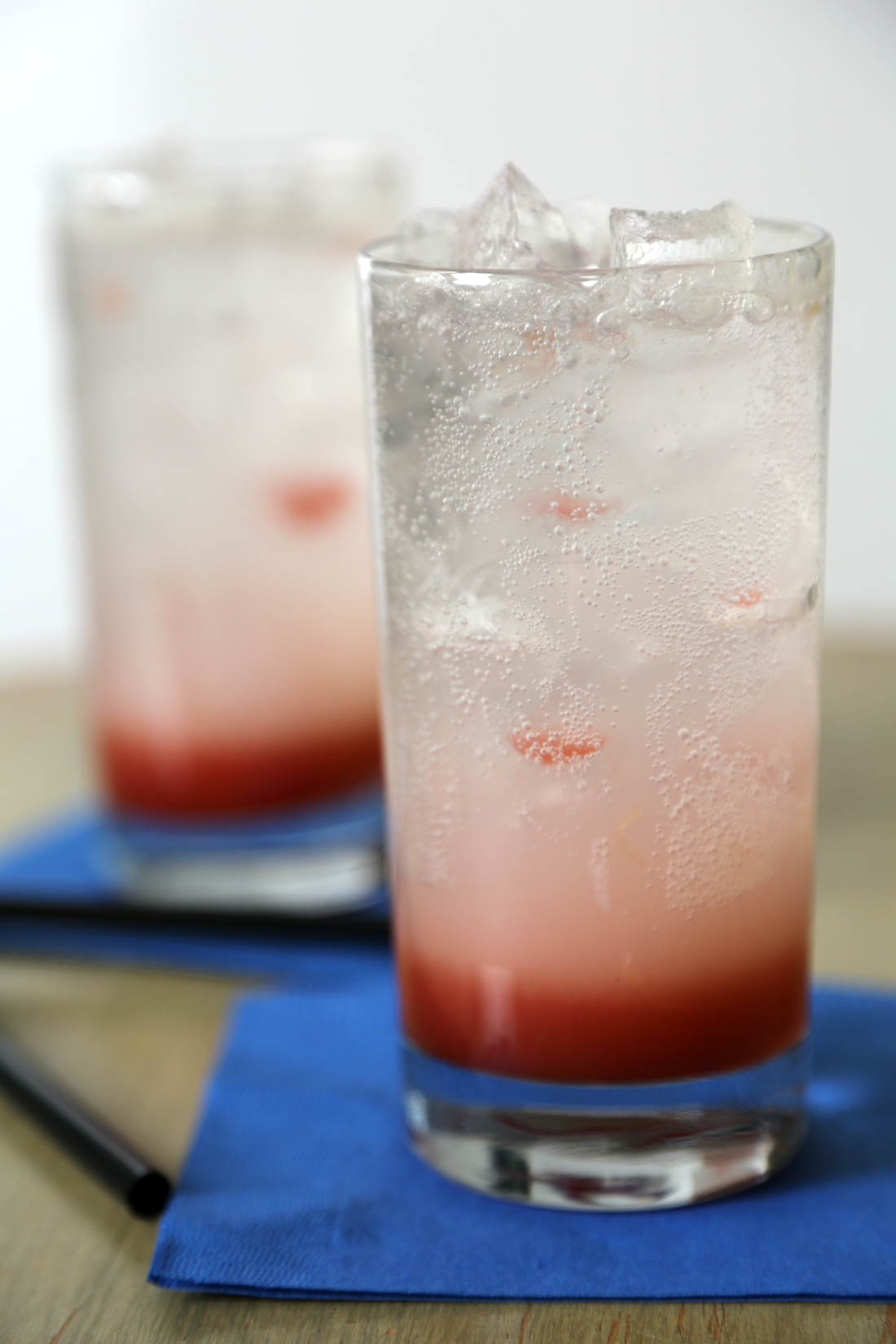 Next, in went the sparkling soda water. If you plan to serve this at a party, don't stir it up, because the pink and clear layers are quite eye-catching.
Keep reading to see what it tastes like.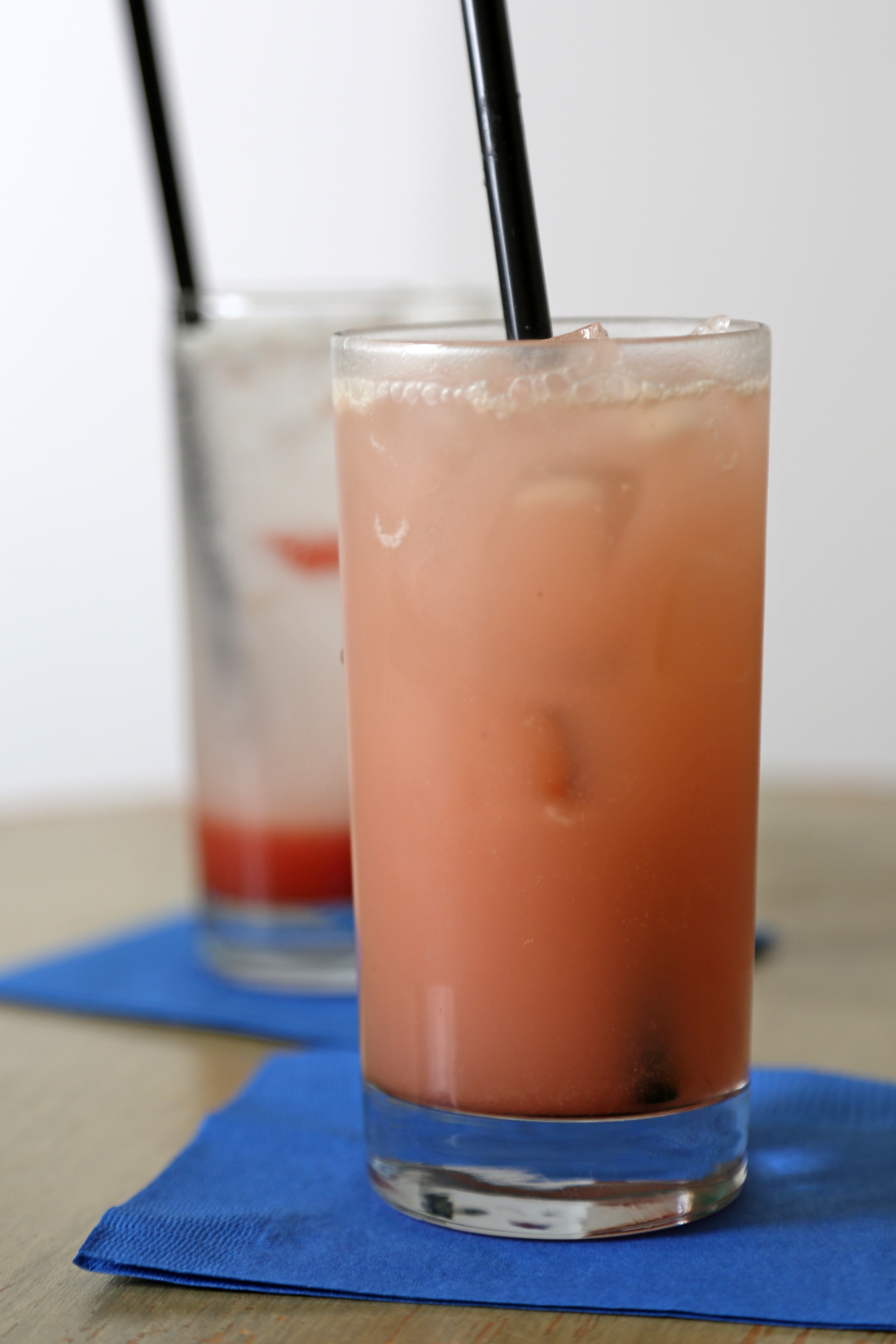 Once you're ready to imbibe, swirl the syrup and soda together with the help of a straw. Rhubarb has a sweet-tart flavor that goes perfectly well with the crisp soda water. It's a thirst-quenching beverage that I'd love to sip on the regular while the weather's warming up.