Rondelle and Diagonal Cut
Know Your Techniques: Rondelle and Diagonal
Cutting cylindrical vegetables may seem pretty straightforward, but there are actually a couple of ways to go about it. Much like the mince or the brunoise, cutting a vegetable properly ensures great texture and flavor in your dishes.
The first cut is known as a rondelle, which is simply circular coins. Hold the knife perpendicular to the vegetable and slice evenly.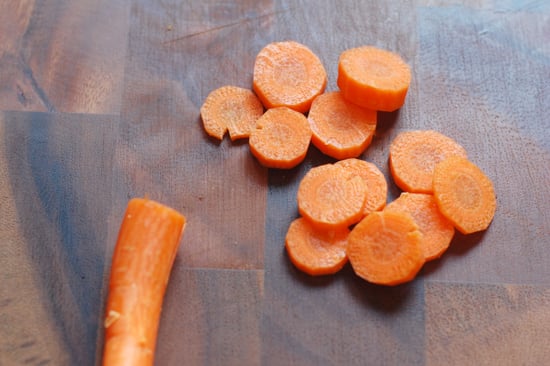 For a more elegant cut, angle the knife slightly and cut diagonal pieces from the cylindrical vegetable.

Which of these cylindrical vegetable cuts do you prefer? With what recipes do you use this cut?