Royal Caribbean to Host First Starbucks at Sea
Starbucks Takes Over the High Seas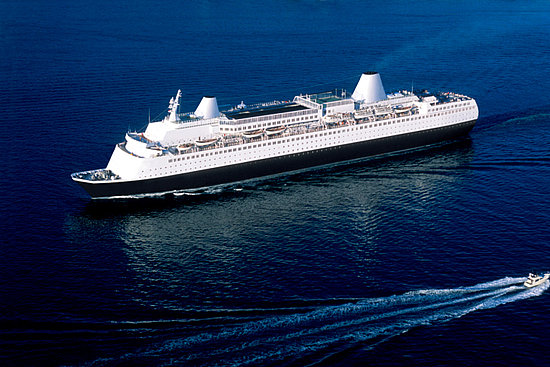 Now that Starbucks is in 49 countries, its next step is expanding its presence to the high seas. Yesterday brought news that the coffee chain will set sail with its first Starbucks outlet at sea, on Royal Caribbean's Allure of the Seas. The move is undoubtedly geared toward consumers who count on Starbucks for a dependable morning drink.
Like any other location, the ship's store will be staffed with baristas, a full line of Starbucks drinks at what's being called "directionally similar" prices to those on land, and a wide array of Starbucks Via products. "We want that experience to be seamless," Starbucks executive Chris Carr told USA Today.
I must admit that I like the idea. What do you think of a Starbucks presence at sea?