Royal Wedding Fruitcake
Does the Royal Wedding Make You Want to Eat Fruitcake?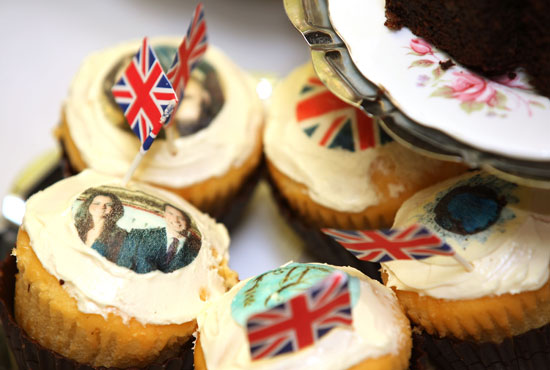 We were a little shocked at Kate Middleton's wedding cake choice: the traditional, but bland fruitcake. But I'm even more surprised that as a result of her choice, fruitcake sales have spiked in some cities! Bakeries across the US, which are usually only able to move fruitcakes during the holiday season, have seen up to 20 percent increases in sales of the booze-soaked dessert, mostly for royal wedding viewing parties.
I've had a fresh, homemade fruitcake, and it was actually pretty good. Add a little creamy white frosting, like Kate's version will have, and I'd gladly enjoy a slice with a cup of tea at a viewing party. What about you? None of you listed it as your favorite (gasp!), but does the princess-to-be's royal dessert choice inspire you to partake in a little fruitcake of your own?