Salad Dressing Containers For Lunch
3 Travel Containers to Transport Salad Dressing in Style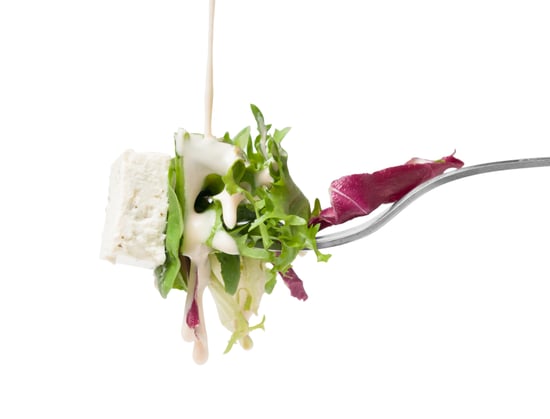 If you've tried it all — resealable baggies, plastic containers from delis, and even mini shampoo bottles — but haven't yet found the best way to pack salad dressing for lunch, then try these three mini containers and bottles, made from plastic, silicone, and glass. They're guaranteed to be food-safe, durable, and, most importantly, spill-free.
Nalgene Leakproof Jars ($2) — The makers of the BPA-free plastic water bottles also make these mini leakproof jars with a screw lid that hold just enough salad dressing for lunch.
See more salad containers.
Humangear GoToob ($25) — I have a set of these, and they have lasted me for years. Made from squishy silicone, they're light to carry, easy to squeeze, and a cinch to clean.
Danesco Mini Bottle ($24) — Swing-top glass bottles are great for storing salad dressing at home. These mini versions offer the same sweet, spill-free design for on the go.