Salty Dog Cocktail Recipe
Happy Hour: Salty Dog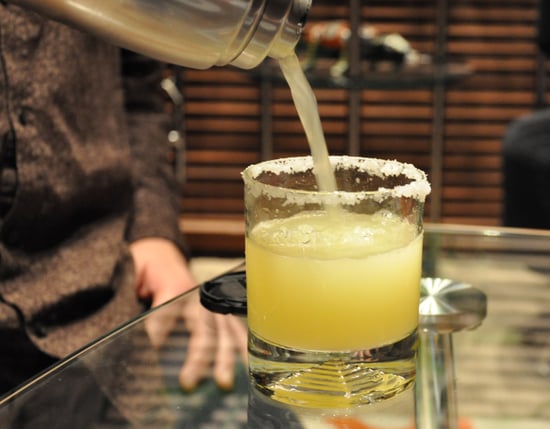 Grapefruit lovers: if you haven't discovered it yet, get to know a cocktail called the Salty Dog.
No, it's not a strange concoction with hot dogs, but the cousin to the classic Greyhound. Both the Greyhound and Salty Dog combine fresh-squeezed grapefruit juice with vodka. The Salty Dog, however, is served in a salt-rimmed glass similar to a margarita.
For more on this drink – which is perfect for National Grapefruit Month! — read ahead.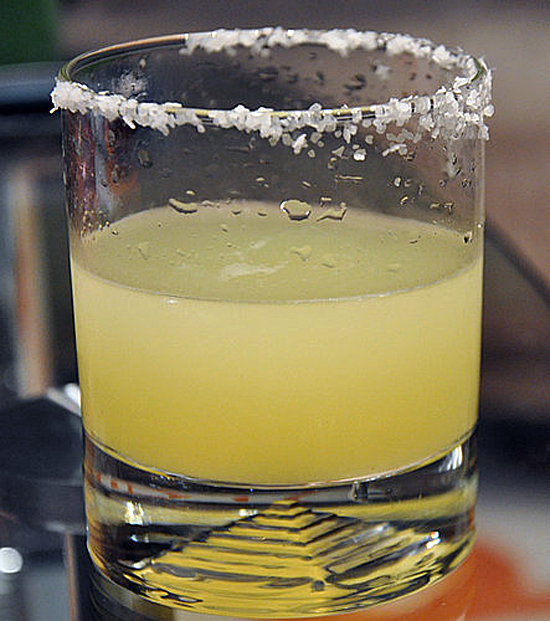 With grapefruit in season, I rolled up my sleeves and pulled out my old-fashioned glass juicer. Although manual juicing is time consuming, the refreshingly rewarding, tangy drink is worth it. Have you ever had a Salty Dog?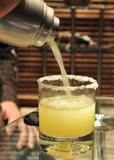 Ingredients
3 ounces vodka or gin
6 ounces grapefruit juice, fresh squeezed preferable
Salt to rim the glass
lemon wedges
Directions
Rub the lemon along the rim of the glass, then salt rim.
Combine vodka and grapefruit in a shaker with ice. Shake until cold. Pour grapefruit and vodka mixture in the glass. Can be served on the rocks or up. Enjoy.
Serves 2.
Information
Category

Drinks, Cocktails