Samuel Adams Octoberfest Review
Beer of the Day: Samuel Adams Octoberfest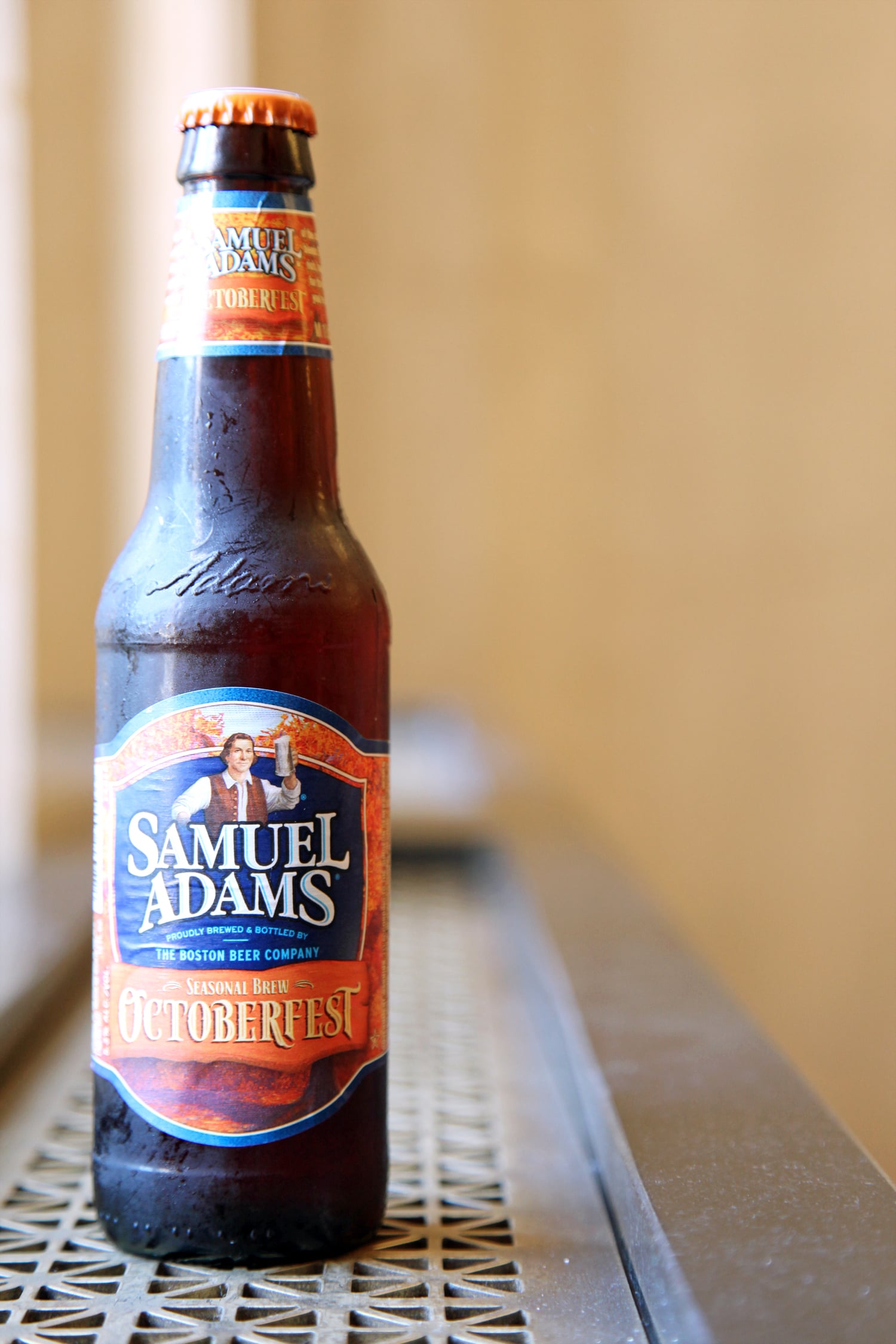 Germanophiles, it's that time of year again: Oktoberfest! To get in the spirit, we're kicking off our beer of the day coverage with Samuel Adams Octoberfest ($16 for 12), an American beer in the style of a classic Oktoberfestbier (a style of lager).
Like most lagers, Oktoberfestbiers are typically light on hops and have a stronger malt flavor. This russet-hued offering fit the bill with mild bitterness and a pronounced, yeasty finish that reminded us of sipping on a glass of liquid bread (in a good way!).
Less crisp and more warming, this beer is on the savory side — almost salty. And while this beer goes down smoothly and could easily be enjoyed without food, it would pair well with, naturally, Germanic cuisine, such as bratwurst and sauerkraut. We'd also play up its bread-like flavor by whipping up a batch of beer bread. What better pairing than a foamy lager with a slice of generously buttered bread?