Sandra Lee's Semi-Homemade to Come Back to Food Network
Semi-Homemade Cooking With Sandra Lee Is Back This Fall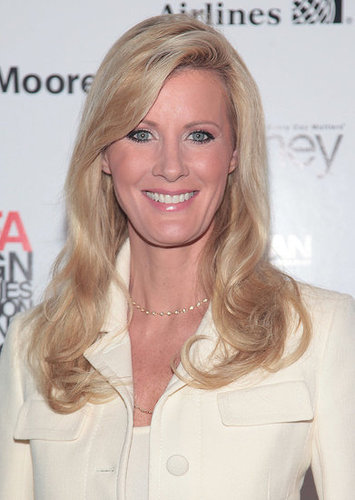 In an interview yesterday with PopEater, Food Network star Sandra Lee discussed her upcoming season of Sandra Lee's Money-Saving Meals, talked about her bake sale for charity, and revealed that Semi-Homemade will be returning this Fall.
Semi-Homemade, which isn't currently in production, has been a hotbed of controversy since it first aired in 2003. She's been dubbed the "Anti-Julia" for her use of 70 percent ready-made products like salad dressing mix and condensed cream of mushroom soup. Her suggestive tone and her ridiculous preference for the word "delicious" have even been mocked in a widely watched YouTube video.
Although I've never been a huge proponent of Sandra's 70/30 semi-homemade philosophy, this show is obviously back by popular demand. Will you be tuning in?