Savory Cocktails Trend
Trendspotting: Unorthodox Savory Cocktails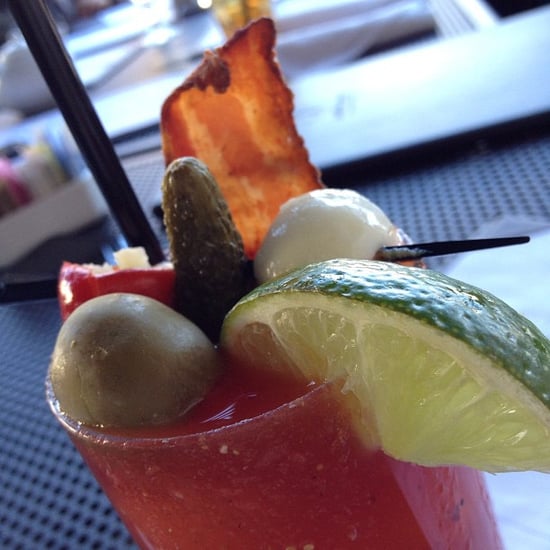 Lately, it seems as though every restaurant is introducing drinks with the most unlikely of savory ingredients. We recently noted sweet heat making an appearance in cocktails, and there are, of course, those classic cocktails whose seemingly odd savory pairings actually work miraculously (a dirty martini and spicy Bloody Mary come to mind). But a number of newer concepts with less-than-conventional drink ingredients — beef, bacon, vinegar, and whole egg, to name a few — are also poised to make their mark.
San Francisco's Fifth Floor restaurant serves a Wild Goose Chase cocktail that is rimmed with foie gras powder rim and garnished with a foie gras-stuffed prune. Chicagoland area-based Vie offers The Ecto Shrub, a green cocktail whose chief ingredient is a vinegar-based okra syrup. Savory spices are branding cocktails, too: at Scott & Co. in Tuscon, AZ, the bar serves a whole slew of unusual cocktails, including the Grillo Canción, flavored with cumin syrup and celery bitters.
I'm curious to know what you think. Is there room on the menu for a few more oddities that could eventually turn to classic favorites? Do you see these cocktails making menu history on their way to becoming classics, or will the fad burn out quickly?
Source: Flickr user miamism