Savory Peach Recipes
8 Savory Uses For Peaches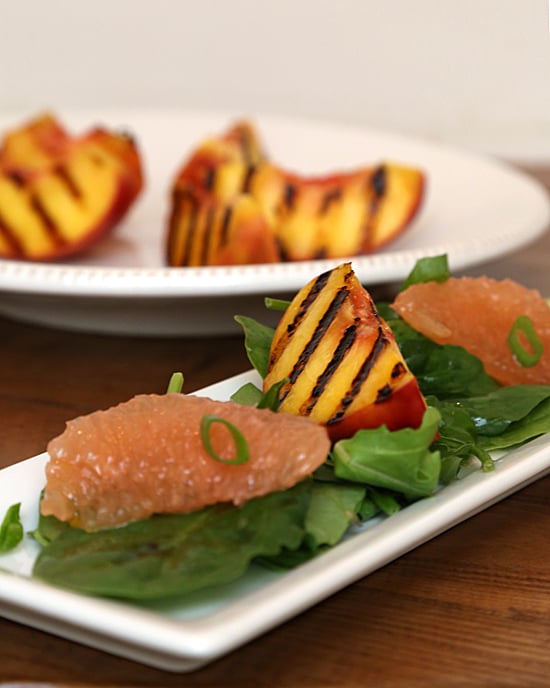 Stone fruits like peaches are at their peak right now, and while eating a juicy one out of hand simply can't be beat, there are countless ways to incorporate them into your cooking — and not just desserts at that.
Use peaches as a savory ingredient to jazz up your plate, even if it's in a simple preparation, like sliced over mozzarella and bread. From grilled appetizers to pizza, we've got plenty of suggestions. Here are eight of our favorite ideas.
For four more ideas, keep reading.
Do you have any go-to peach recipes that aren't sweet but rather savory?
Photos: Anna Monette Roberts, Lauren Hendrickson