Scrimshaw Pilsner Review
Beer of the Day: Scrimshaw Pilsner
Somehow, I missed the memo on North Coast Brewing Co.'s Scrimshaw Pilsner ($10 for a six-pack) until recently, despite it being an apparent favorite around Sugar HQ.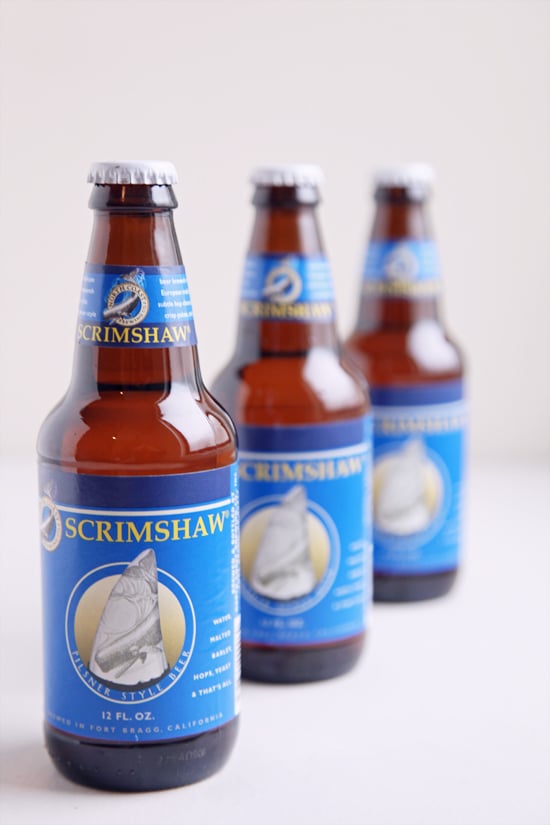 When I busted out a few bottles for a taste test, collective oohs and aahs were heard, with comments like, "This is my go-to beer at most bars!" and even a proclamation from one colleague that it is her favorite pilsner, hands down. So I cracked open a bottle, poured it into a glass, and marveled at its generous foamy head, golden-wheat hue, and hop-forward aroma.
Sure enough, the frothy brew wasn't overhyped. Sip by crisp and refreshing sip I quickly drained my glass, and despite the early afternoon hours, I craved more. A perfect transitional beverage, this light-bodied brew is thirst-quenching enough to satisfy on a scorching Indian Summer afternoon but would be at home paired with meat-centric Fall stews, too.