Seasonal Spring Produce
Can You Identify Spring Produce?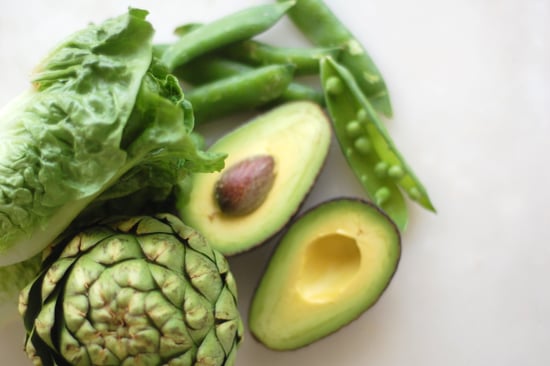 Spring is definitely in the air and we're pumped — not only for a newly sparkling kitchen (thanks to Spring cleaning!), but also, in particular, for the colorful and diverse produce that the season brings with it.
Perhaps you're as enthusiastic about the new crop as we are, and you know your vernal vegetables and fruits inside and out. Can you spot the Spring produce at farmers markets? Let's find out when you take this quiz.
Photo: Camilla Salem
Can You Identify Spring Produce?