Serrated Knife Uses
Think Against the Grain: Uses For the Serrated Knife Besides Bread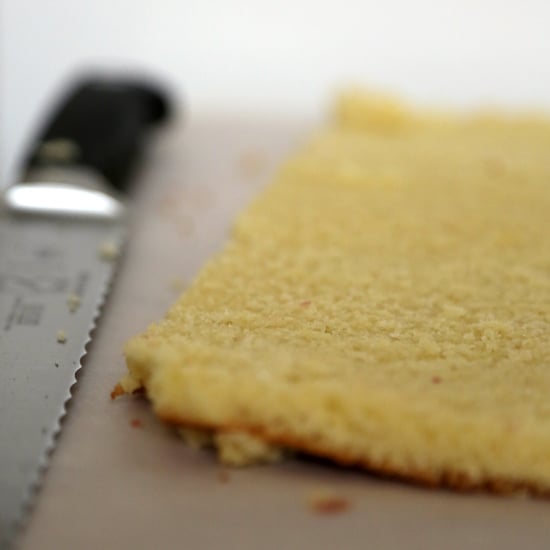 Arguably the sharpest (and most dangerous) knife on the block, the serrated knife tears through crusty bread like it's no big thing (and thumbs too, as I unfortunately learned in culinary school). But despite my love-hate relationship with the serrated knife, there's no denying its toothy blade has many functions. Besides the obvious cutting of bread, here are three more ways to utilize the serrated knife.
To cut through dough: When making cinnamon rolls or other delicate doughy treats, the serrated knife slices through the dough without squishing, pulling, or tearing it.
To slice watery vegetables and fruits: The watery, fragile interiors of tomatoes and melons can turn into a puddle if not sliced with a serrated knife.
To layer cake: Most layered cakes are not baked in thin sheets, but rather they are carefully cut in half using a serrated knife, like in these layered petit fours.
In what other kitchen tasks has your serrated knife proved to be useful?