Should Servers Notify You If an Item Will Cost Extra?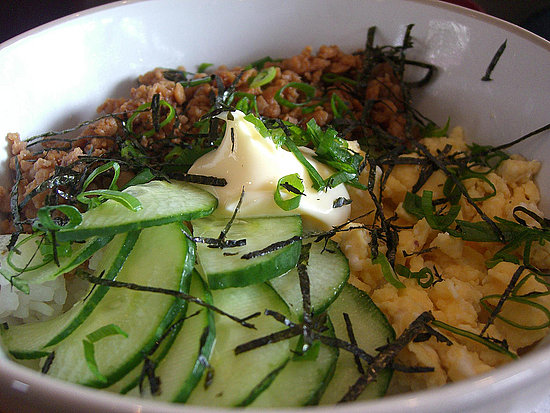 Recently, I ordered an Asian rice bowl from a casual restaurant in the neighborhood. "Do you want white rice or brown rice with that?" the server asked me when she placed my takeout order. Since I was given the option, I went for brown rice — only to find out after I'd signed the bill that I was charged extra for the option.
While I wouldn't have been bothered by an extra charge, I was unnerved that the waitstaff didn't say, "Would you like brown rice for an additional $1?" This got me thinking about all the instances where I've been unknowingly charged extra for various options, from cheese in a burrito to refills on a drink. How transparent should restaurants be about additional pricing?
Source: Flickr User avlxyz