Simple Thanksgiving Desserts
Help! My Thanksgiving Dessert Is a Disaster!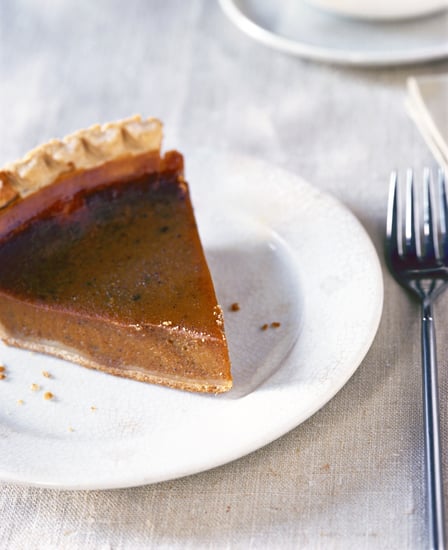 Did your pumpkin pie never set properly? Did the dog knock over the cheesecake you slaved over? Did you forget about dessert entirely because you were too busy planning an epic feast this Thanksgiving? First of all, take a deep breath. Laugh it off, then take a look at these quick and easy dessert recipes. Some of them require a little more time than others, so depending on your particular situation, you'll have some options.
Chocolate chip cookies are a classic that puts a smile on everybody's face.
Use up leftover pumpkin purée and day-old bread to make a heartwarming and filling pumpkin bread pudding.
Start up the fireplace and roast marshmallows (you can even roast them over an electric stove). S'mores are always a crowd-pleaser!
If you have an ice cream machine and couple of hours before you want to serve dessert, use up your fresh cranberries in a refreshing cranberry sorbet.
Shake up a bag of Muddy Buddies and munch on them the rest of the night.
A simple pear crisp will finish off your Thanksgiving meal perfectly.
What are your Thanksgiving dessert plans?