Simplified Singapore Sling Recipe
Happy Hour: Simple Singapore Sling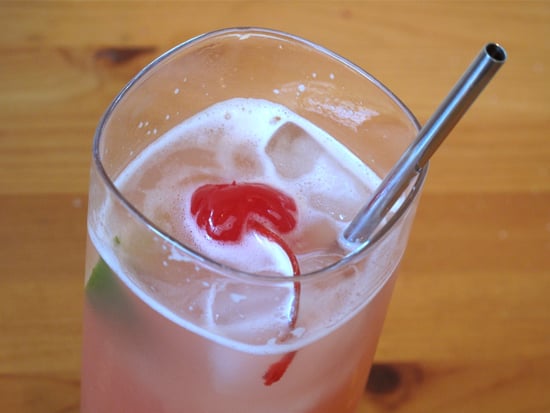 Although classic cocktails have made a resurgence in recent years, I can think of quite a few legendary cocktails from decades past that I've never had the privilege of trying. One of those is the Singapore Sling. It was invented about a century ago and since I've yet to spot it on a bar menu, I decided to make one for myself.
I quickly realized that many of the original recipe's ingredients, like cherry heering and Bénedictine, would take some time to track down — but in a pinch, I managed to find a pared-down variation. I imagine it's not as complex, but this rendition adopts some of the foaminess and the fruity notes from the original. For a quick version that's refreshing in its own right, keep reading.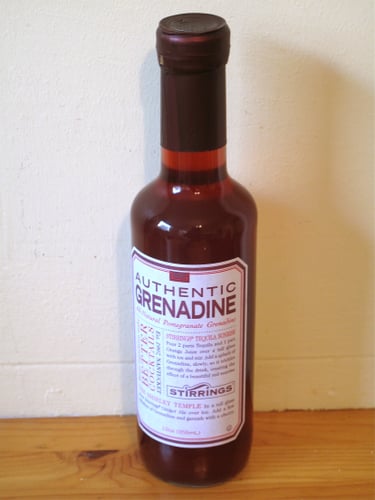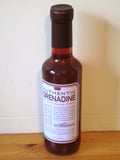 Ingredients
2 shots pineapple juice
1 shot gin
1 tablespoon grenadine
2 lime wedges
Seltzer
Maraschino cherry, for garnish
Directions
Shake pineapple juice, gin, and a squeeze of lime juice from one wedge into an ice-filled glass.
Add a splash of seltzer and grenadine; stir to combine.
Garnish with remaining lime wedge and a cherry.
Makes 1 cocktail.
Information
Category

Drinks, Cocktails
Do you have any tipples that are worth raising a glass to? Be sure to share your drink recipes and favorite cocktail sightings with us in the YumSugar Community!