Slow Food International Launches Slow Wine 2011 Wine Guide Book
Slow Food's Wine Guide Highlights Sustainable Vintners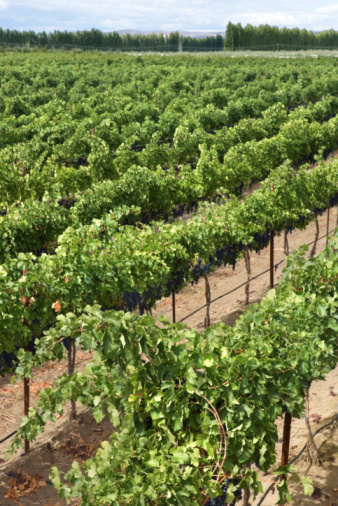 Sustainable winemaking is catching on, and the proof is in the presses. At a food show yesterday in Turin, Italy, Slow Food International launched Slow Wine 2011, its first-ever wine guide.
In contrast to wine bibles like The World Atlas of Wine, this tome evaluates wineries based on ethical practices in vineyard cultivation and vinification styles. And unlike ratings books such as Parker's Wine Buying Guide, Slow Wine 2011 eschews points-based ratings for a more qualitative appraisal.
The 2011 edition covers only Italian wines, but I think it has the potential to broaden its reach to include so many other wines, too. Would you be inclined to turn to a sustainable wine guide for advice?