Snacks to Make Ahead of Time
It's Time for a Snack-Attack!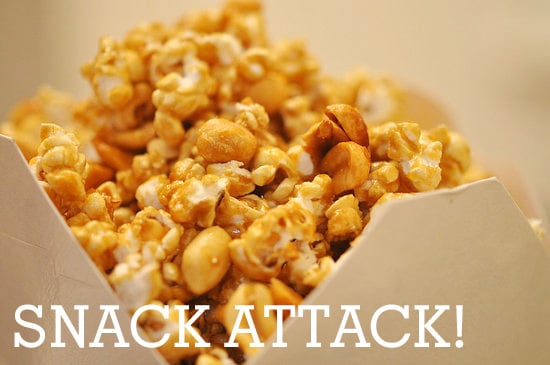 We all get hungry throughout the day, and while it's easy to pop into the nearest café or corner store to pick up something to nibble on, it's much more rewarding, and satisfying, to make your own snacks. The good news is if you spend a little time on the weekend preparing some tasty treats, you'll be able to toss them in a bag and throw them into your purse to enjoy for the week ahead. Note: these ideas also make great snacks to sneak into movies . . . shh!
Do have snacks you make ahead of time?