Soak Capers and Anchovies in Milk to Reduce Saltiness
Simple Tip: Mellow Capers and Anchovies in Milk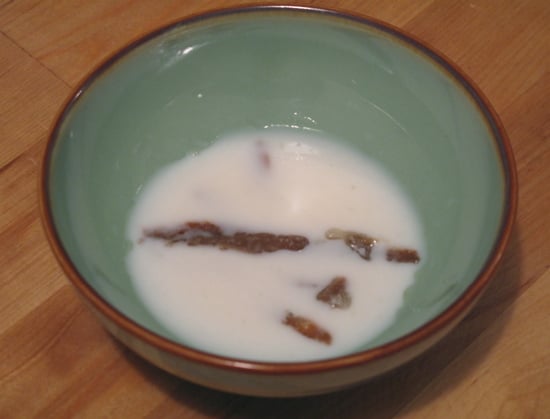 I've always loved incorporating the piquant flavors of anchovies and capers into pasta sauces or fish dishes. But, as they are often brined or salt-packed, both can have an acerbic quality — so a little bit goes a long way.
I learned how to reduce the harshness while watching Manresa chef David Kinch prepare beef and oyster tartare at this year's Chefs' Holidays. To tone down capers, caperberries, or anchovies, soak them in milk for about a half hour. If you don't have milk, you can opt for warm water, which also helps to reduce salinity.
What are your tips for working with capers and anchovies?