Sopaipillas Recipe
Put Aside Tortillas For Sopaipillas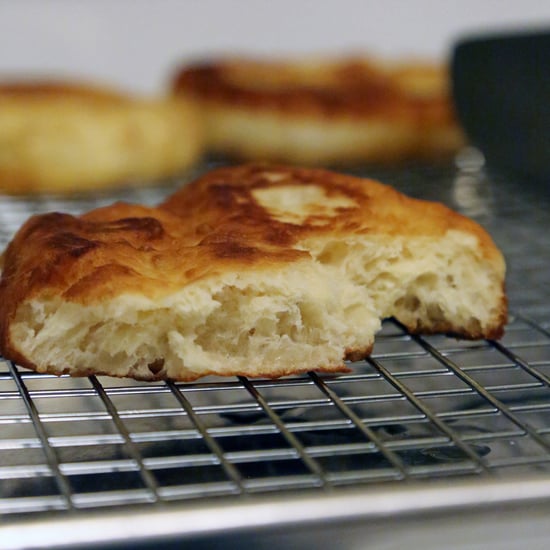 We're all familiar with tortillas as a Latin American staple, but it's time to befriend another quick bread from the same region: sopaipilla.
Originating from the Mozarabic word xopaipa, meaning bread soaked in oil, sopaipilla is a fried, leaven bread that puffs up upon cooking in the oil.
The result is a moist, rich bread with plenty of air pockets and crevices to store toppings. South Americans have savory and sweet applications for sopaipillas, often topping them with ingredients like cheese, meat, avocado, and even honey and powdered sugar.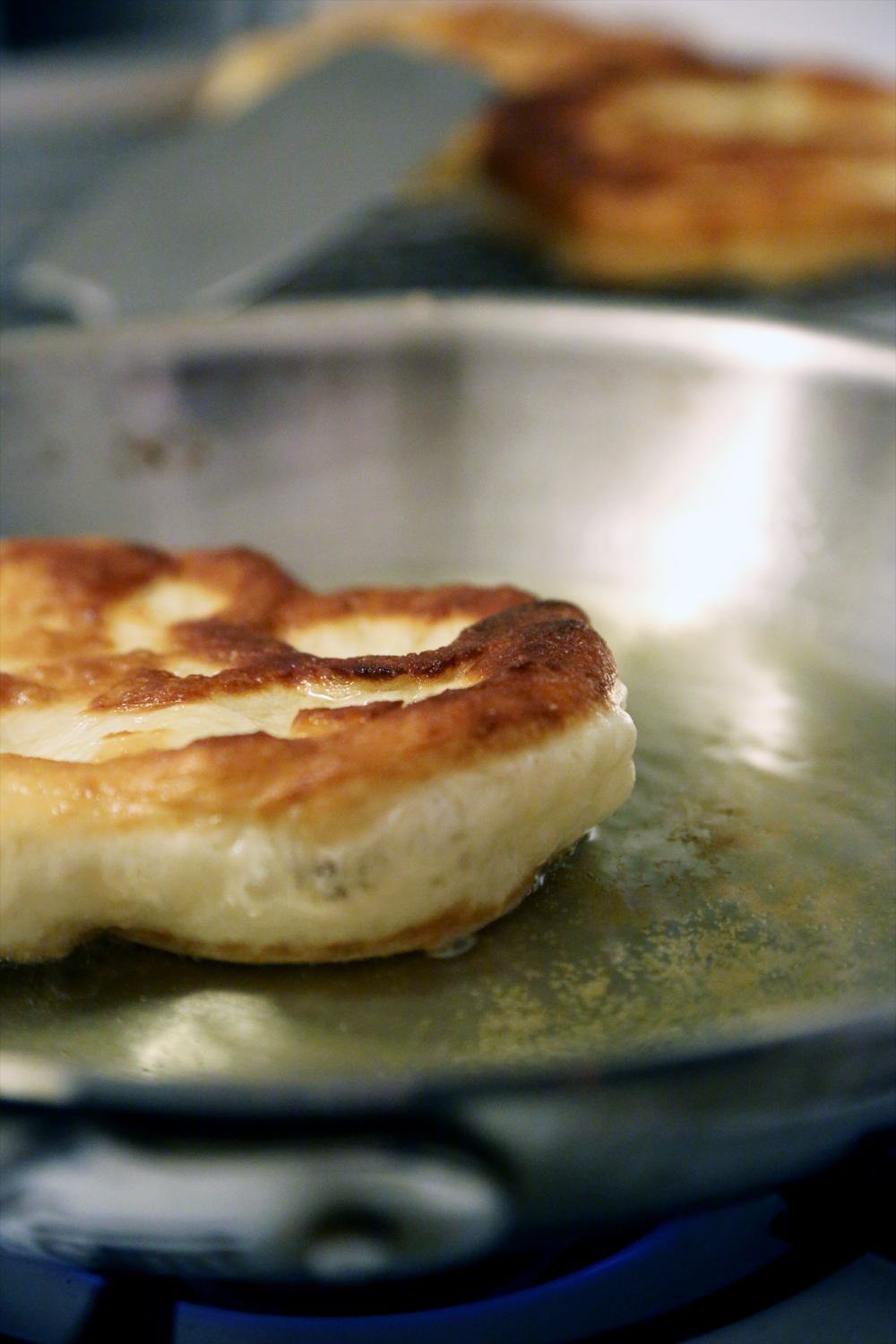 If you've never attempted to make bread or pan-fry something, this recipe is deceivingly easy. Just be sure to freeze the leftovers so they don't go stale. This fresh bread, like all others, will toughen up and dry out within a day.
Sopaipillas
Adapted from Cat Barela
Ingredients
3 cups all-purpose flour, plus more for kneading
1/2 teaspoon baking powder
1/2 tablespoon salt
2 tablespoons sugar
2 teaspoons shortening
1/2 package (1/8 ounce) active dry yeast
1 cup water, warmed
1/4 cup milk, warmed
Vegetable oil, for frying
Directions
In a small bowl, add yeast to warm water and let sit for 5 minutes. Meanwhile, in a large bowl, whisk together flour, baking powder, salt, and sugar. Rub shortening into flour mixture using your fingertips.
Stir warm milk into yeasted water. Then pour over flour mixture. Stir until a smooth, wet dough forms.
On a floured surface, knead out dough (adding water or flour as needed for consistency that is slightly wetter than pizza dough). Roll into a ball, and use a dough cutter to divide dough into 8 equal pieces. Roll each piece into a ball, then stretch and pat out, until each piece of dough is 1/4-inch thick.
Place a large, thick skillet with a flat bottom atop a stove. Fill pan 1/3 full with a high-heat vegetable oil and heat on medium-high until it shimmers (about 325°F to 350°F). Add sopaipilla dough to pan (1 to 3 pieces, depending on how large the skillet is), and fry 1-2 minutes on each side, until golden brown. Drain on paper towels, then serve immediately.
Makes 8 sopaipillas.
Information
Category

Breads, Appetizers

Cuisine

South American