Want to add some flair to the same old Thanksgiving dinner table? This year, channel your inner Southern belle and conjure up the romance of the Deep South with the likes of mint juleps, Carriage House biscuits, and whiskey bundt cake.
Classic Mint Julep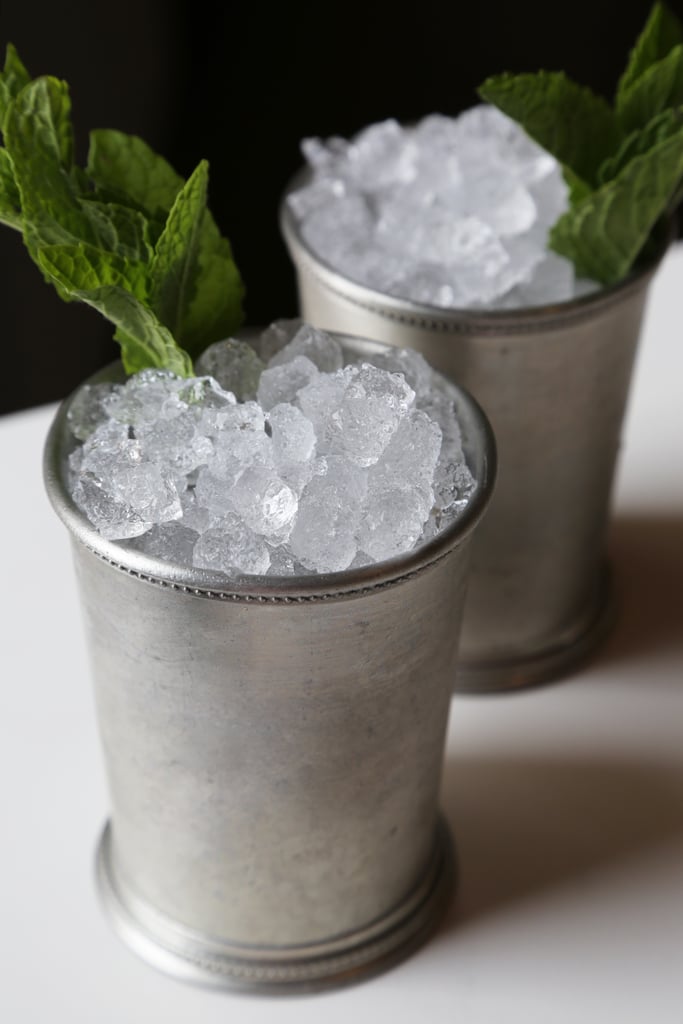 Greet guests as they arrive with a refreshing mint julep [1] made with your Kentucky bourbon of choice.
Cheese Ball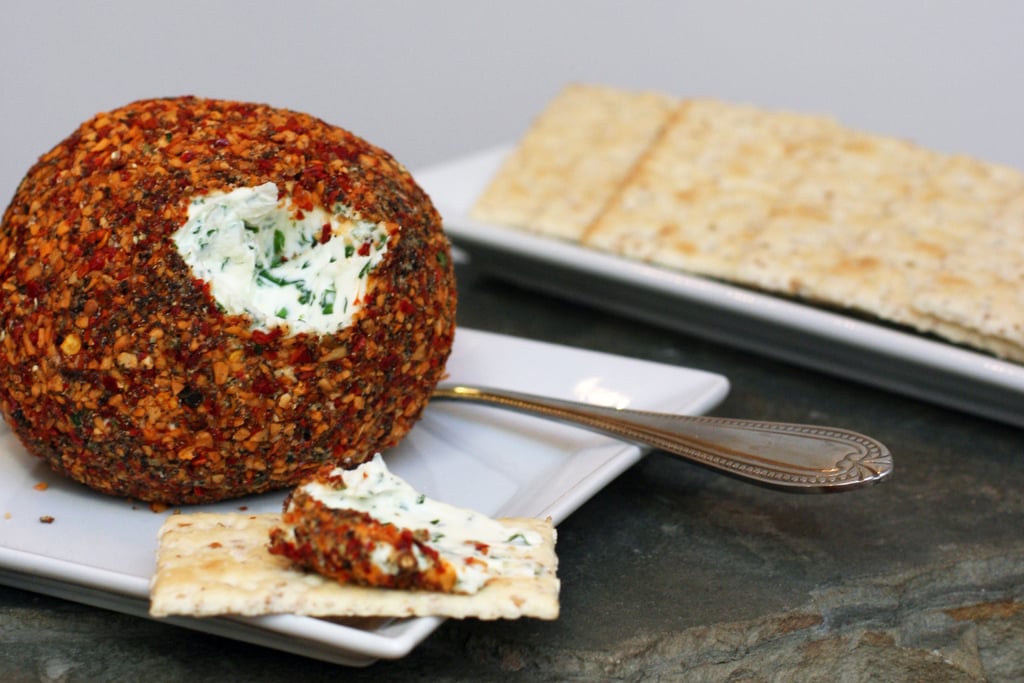 With warm casseroles on the menu, you won't have much oven real estate, but that's OK: a spicy, garlicky cheese ball [2] aims to please.
Carriage House Biscuits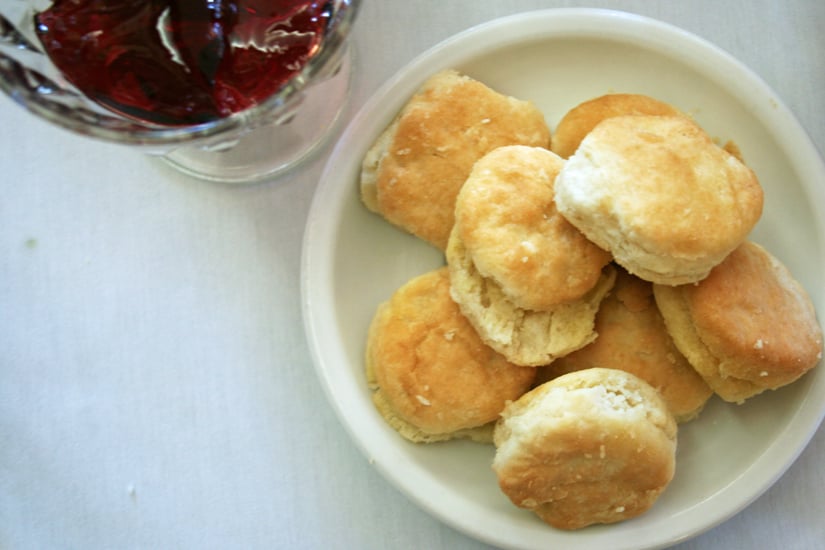 Make buttery, short biscuits just like the ones from The Carriage House [3] in Natchez, MS.
Squash Casserole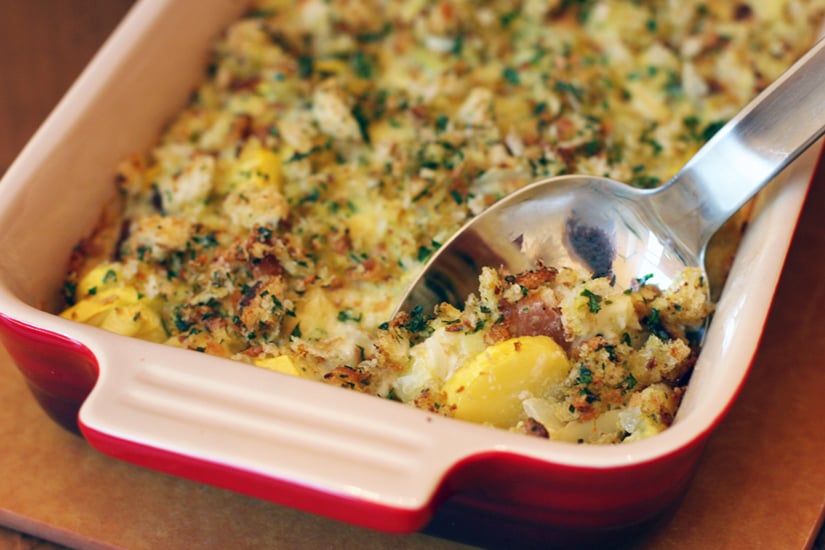 Most Southerners would agree that vegetables need some butter, cheese, and/or bacon to make them palatable. This squash casserole [4] combines the veggie with eggs, cheese, and a crunchy breadcrumb topping.
Bourbon-Glazed Turkey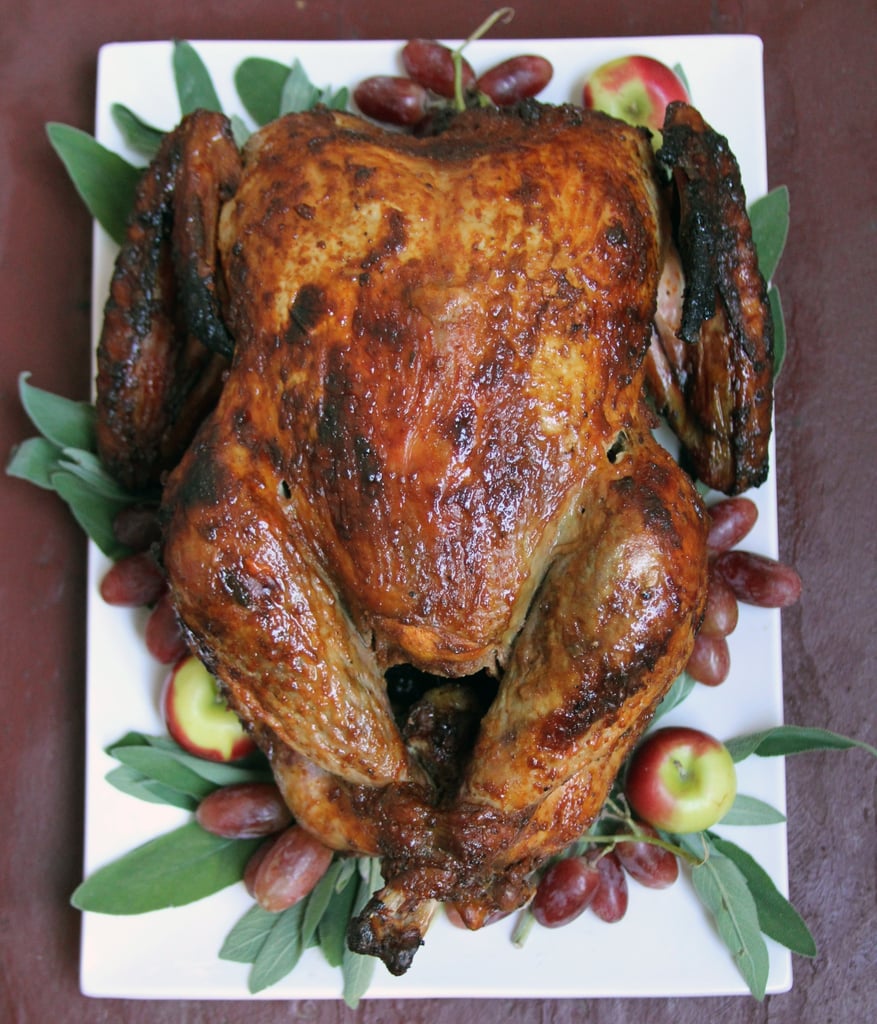 Save some bourbon from those mint juleps to make a bourbon-glazed, spice-rubbed turkey [5].
Zesty Cranberry Sauce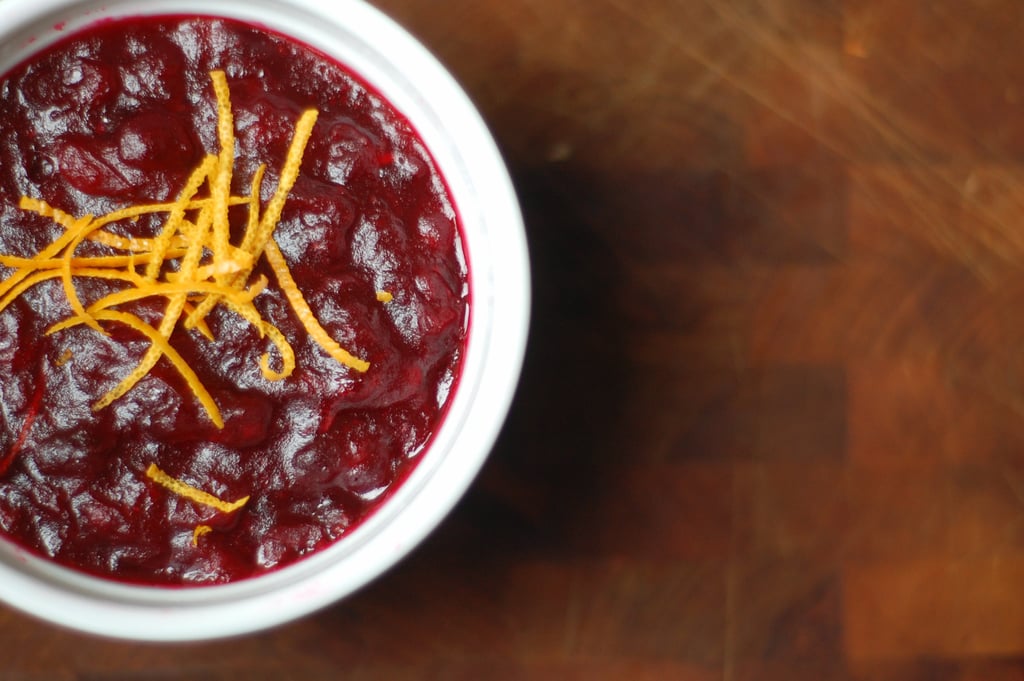 Can't bring yourself to serve cranberry gel out of a can? Try an easy, from-scratch orange-tinged cranberry sauce [6].
Turkey Gravy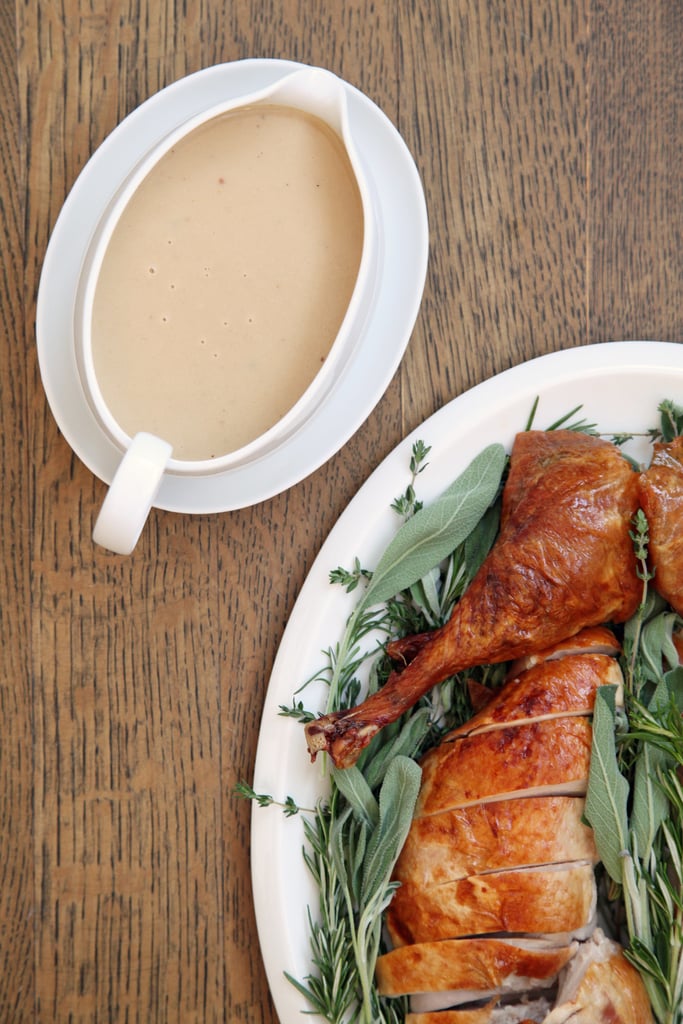 Thanksgiving isn't really Thanksgiving without plenty of top-notch pan gravy [7].
Creamed Collard Greens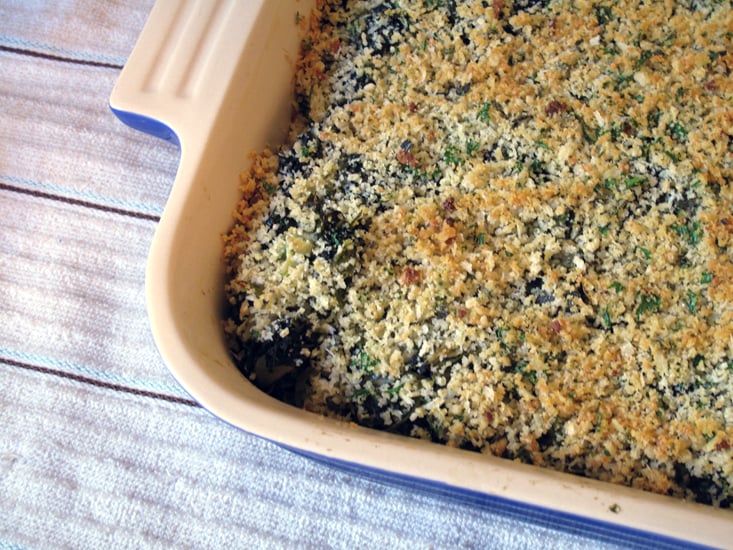 Reinvent collard greens [8], a Southern favorite, with a generous splash of cream and a breadcrumb topping.
Sweet Potato Pone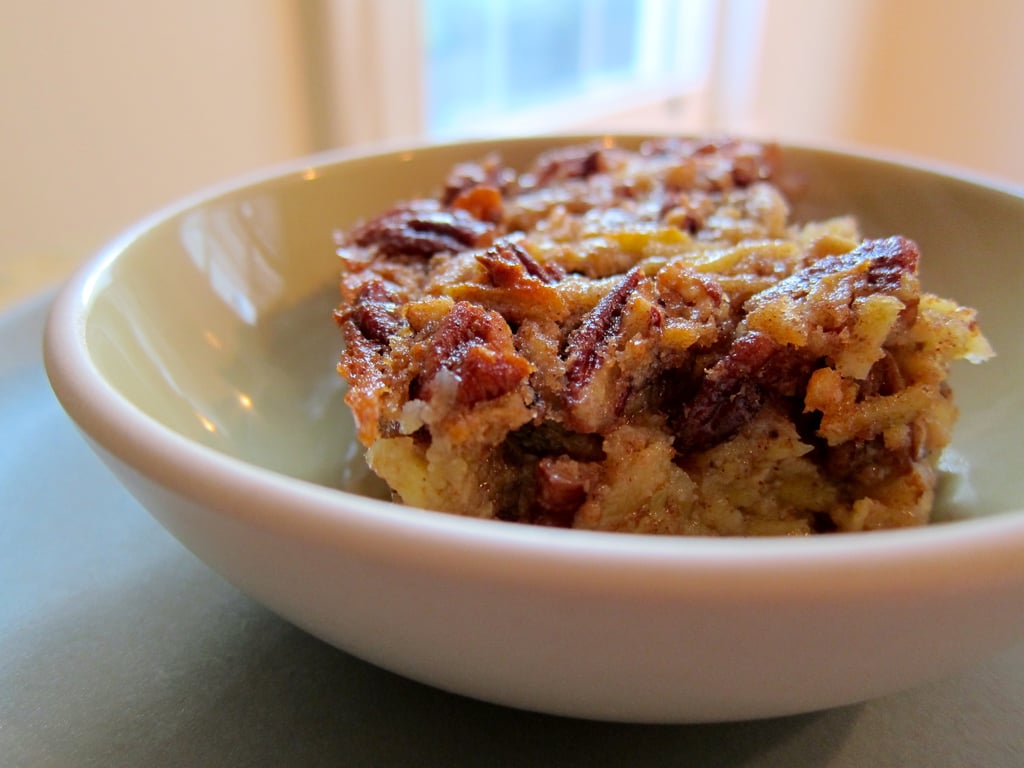 Not quite casserole, not quite custard, sweet potato pone [9] has the consistency of bread pudding.
Classic Apple Pie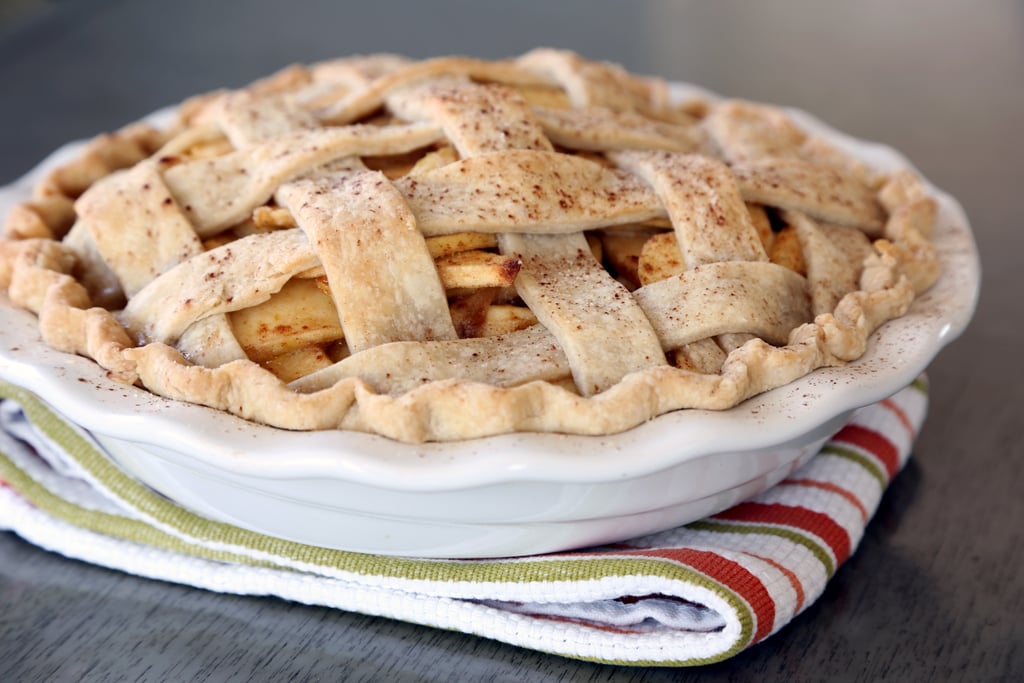 Vegetable shortening adds seemingly infinite layers of flakiness to a pie crust that's filled with toothsome apples [10].
Whiskey Bundt Cake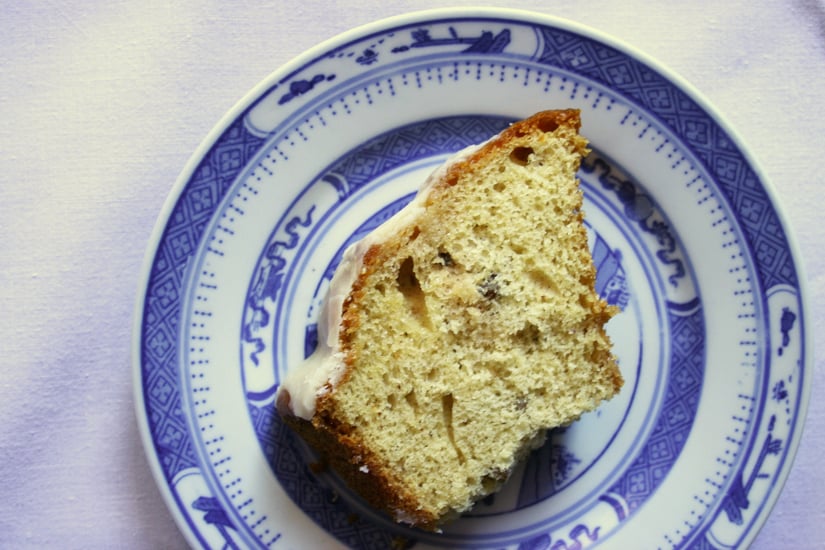 With its butterscotch flavor, whiskey bundt cake [11] won't last long at the table.
Bourbon Pecan Pie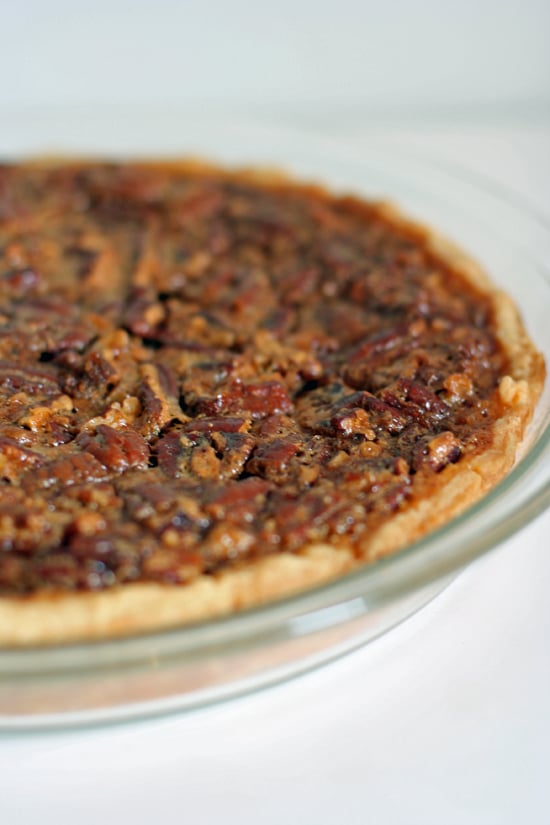 Bourbon, pecans, and lemon zest join forces in what's likely to be the best Southern pie [12] at the table.