Soy Milk Sales Drop in America, Rise in Britain
Do You Drink Soy Milk?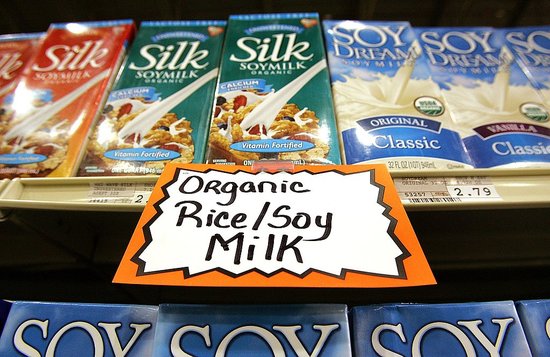 Earlier this week, the UK's Telegraph reported that the number of soy milk drinkers is on the rise in Britain, with sales up more than £136 million during 2010 for various reasons, including lactose intolerance. Interestingly enough, it was reported just last week that the $2.6 billion US market for soy food and beverages is down 16 percent compared to that of the years 2008-2010. Sounds like, with a focus on new trends such as gluten-free, soy has lost a bit of its luster in America. Still, I'm lactose intolerant and drink it all the time in my coffee, although recently I've also gotten into almond milk. Do you drink soy milk?