Spanish specialties — think tapas, paellas, gazpachos, and sangrias — are the stuff that culinary dreams are made of, yet in restaurants, they so often fall short. Why, one might ask? Because part of what makes the cuisine in Spain so magical is the fact that it relies on ridiculously fresh, incredibly high-quality ingredients. (How else do Spaniards get tomatoes on bread [1] to taste so unbelievable?)
Unless you're going to hop on a quick plane to Spain, the next-best solution is procuring top-notch products and making your favorite dishes yourself. Select the freshest seafood you can find, and pick up some manchego and mahón from a respectable cheesemonger. Oh, and stock your pantry with these preferred items. Your palate will be transported to Pamplona in no time.
Saffron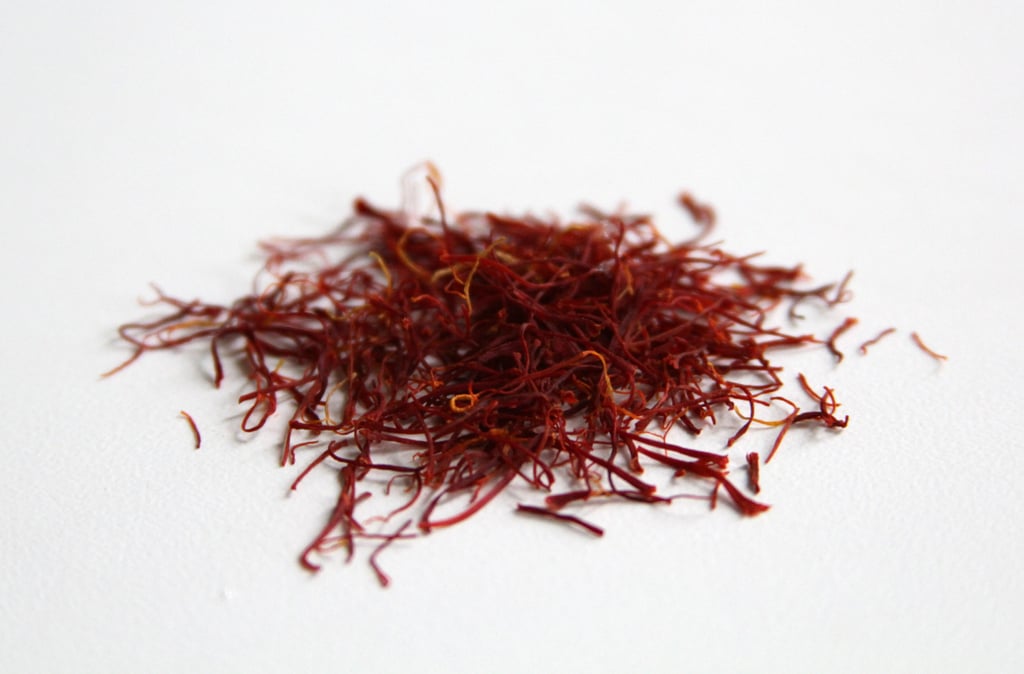 Saffron — the pungent dried stigmas of the crocus flower that are harvested and separated by hand — is by no means cheap, but it lends yellow color, floral fragrance, and flavor to paellas [2], suquet (Catalan fish stew), and other seafood dishes. Some of the best saffron comes from La Mancha, and it's prized around the world for its high quality. Look for deep-red, full-length threads; even an ounce will last a long time.
Photo: Susannah Chen
Sherry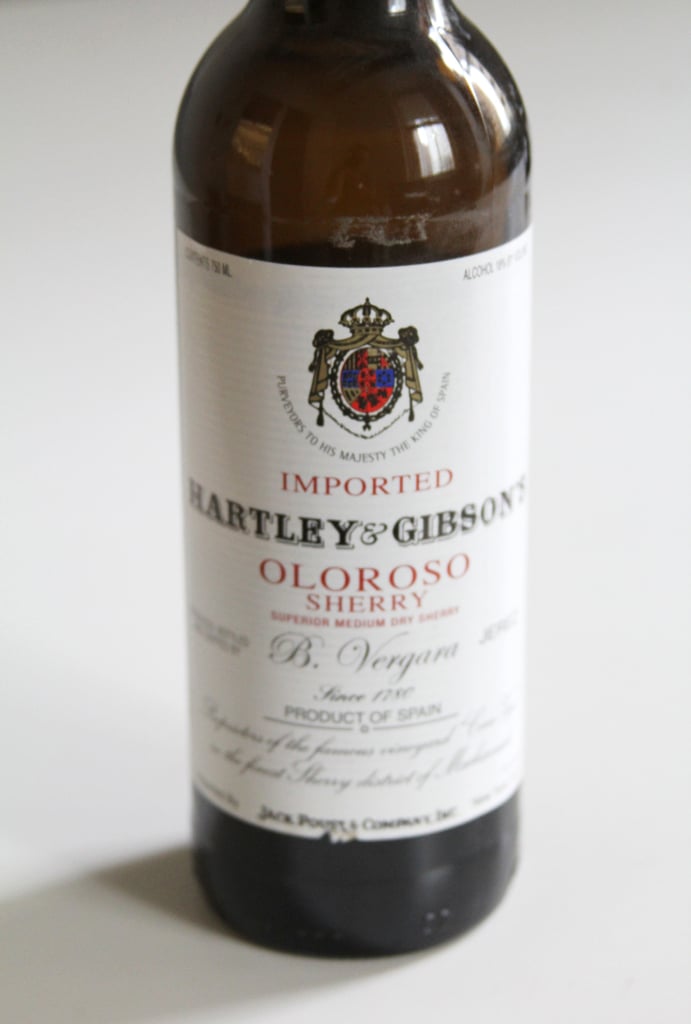 Both sherry [3] and sherry vinegar are widely used in Spain, especially in Southern regions such as Andalusia. Sherry's nutty, often dry, and slightly oxidized flavor adds depth to gazpachos, liver tapas, and meat sauces, among other things. It's also a popular accompaniment to tapas in lieu of wine. Sherry vinegar's popular at the table for dipping and is often used in salad dressings.
Photo: Susannah Chen
Chorizo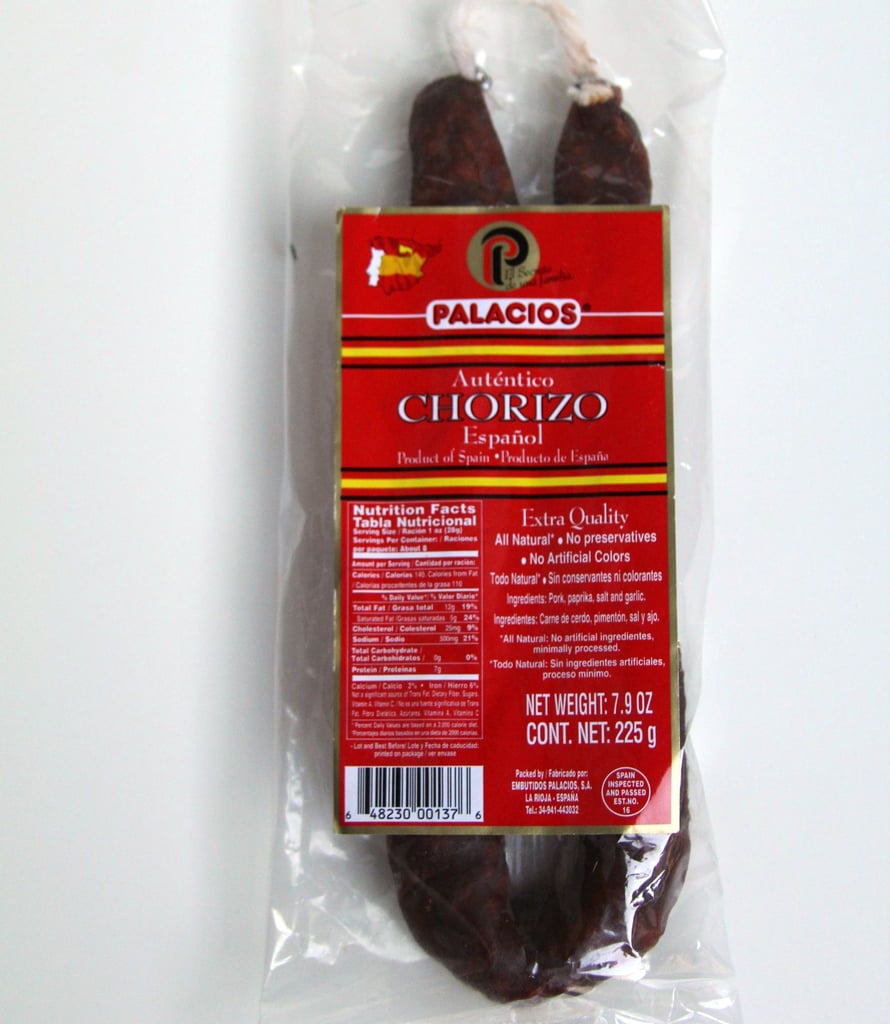 Unlike raw Mexican chorizo, Spanish chorizo is dry-cured and, depending on the type, may be smoked. Look for a version that employs free-range pork and no added preservatives (although, be forewarned: the paprika in Spanish chorizo will stain anything it touches!). Enjoy a leaner version sliced straight alongside cheese and crackers, or use a fattier version to flavor everything from bean dishes to eggs to paellas.
Photo: Susannah Chen
Spanish Olive Oil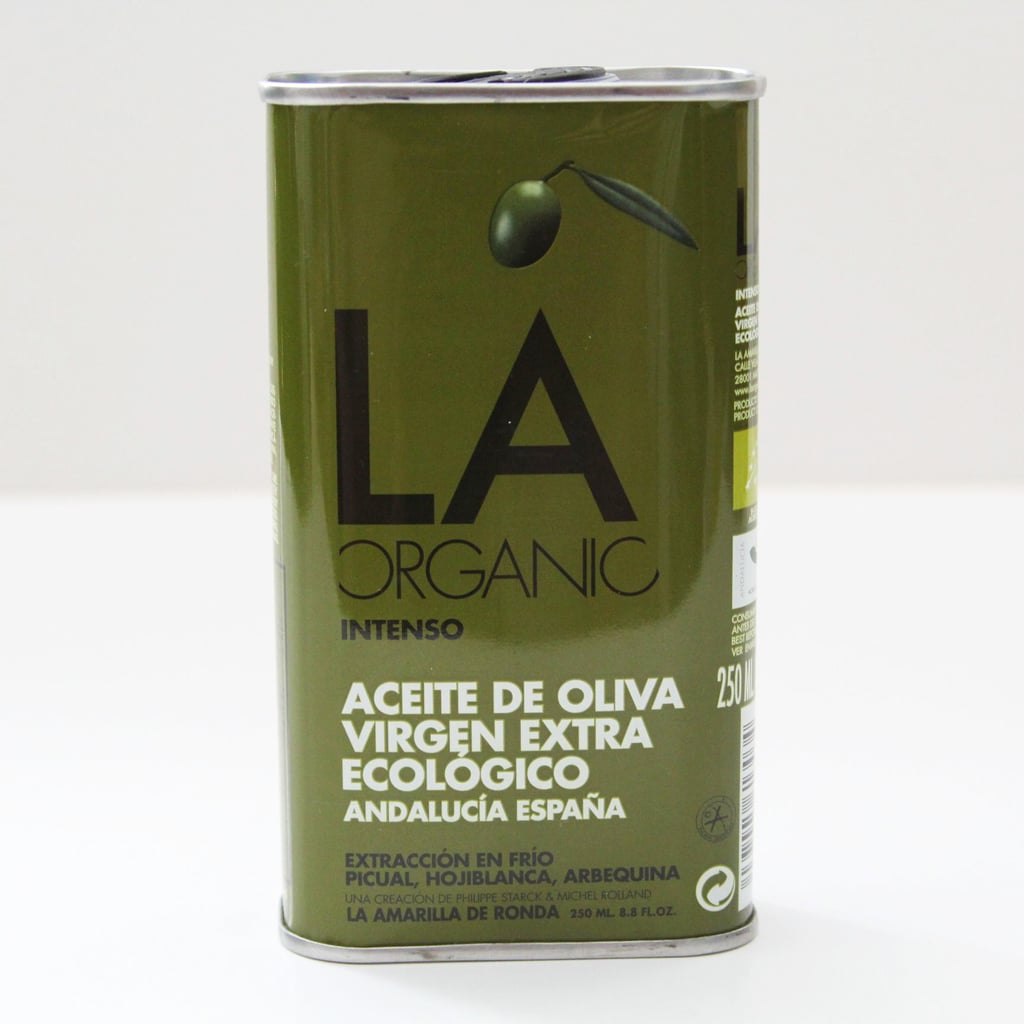 At the core of nearly every Spanish food specialty, be it Andalucían gazpacho [4] or gambas al ajillo [5], is Spanish olive oil [6]. Use it as the base of a Spanish-style sofrito, or simply serve it with bread for dipping. Choose an extra-virgin variety that's been cold-pressed; we love the delicate Arbequina variety as well as the peppery, buttery Picual.
Photo: Susannah Chen
Tuna in Olive Oil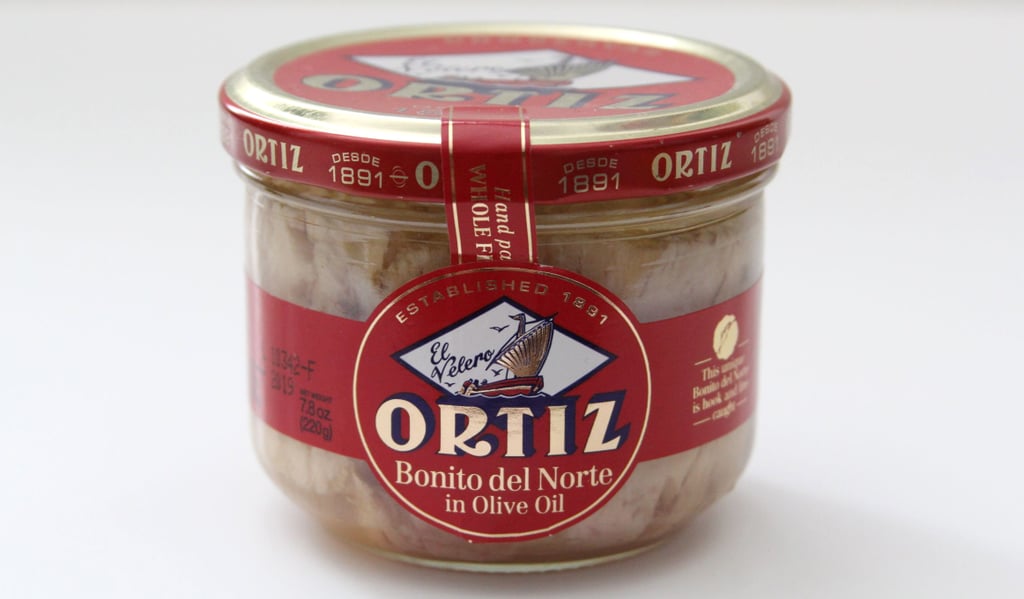 Preserved tuna — a staple in España — is used in salads, on top of montaditos (open-faced sandwich tapas), as a stuffing for peppers, or with onions and tomatoes in tapas. Go all out with high-quality, line-caught bonito del norte, a species of tuna that is lower in fat and hand-packed in olive oil to stay moist. For something more indulgent, reach for ventresca, which comes from the fattier belly of the tuna.
Photo: Susannah Chen
Pimentón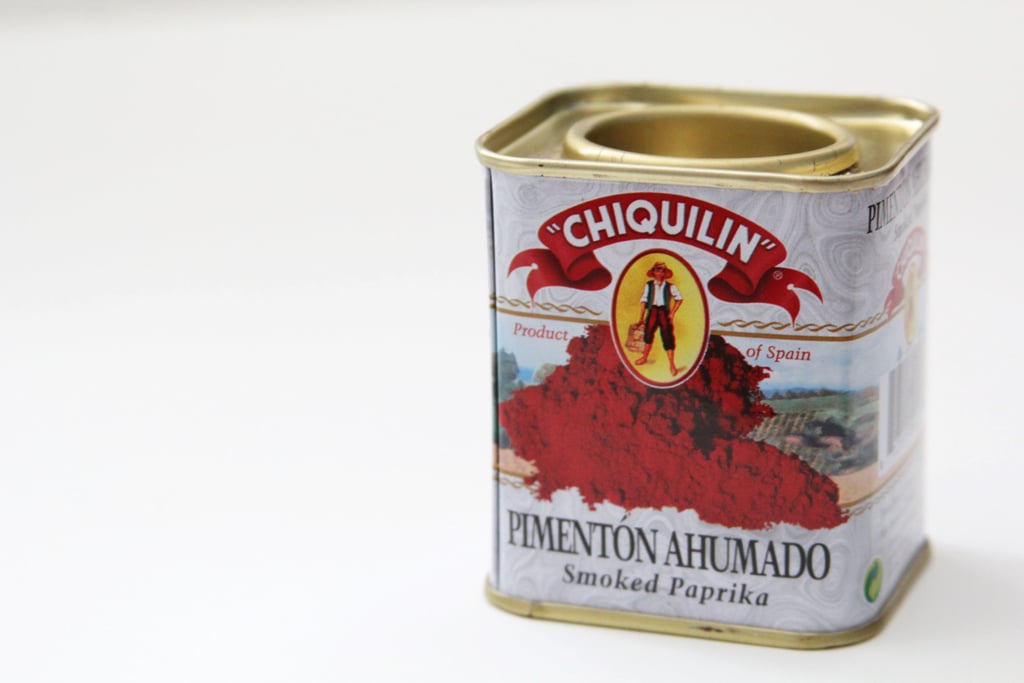 Spanish paprika — pimentón — is widely used across the country for chorizos, stews, and sauces (like the classic sauce for patatas bravas [7] and romesco sauce [8] in Catalonia). Depending on your taste, you might reach for different types: dulce (sweet), ahumado (smoked), picante (hot), or agridulce (a sweet-spicy bittersweet).
Photo: Susannah Chen
Membrillo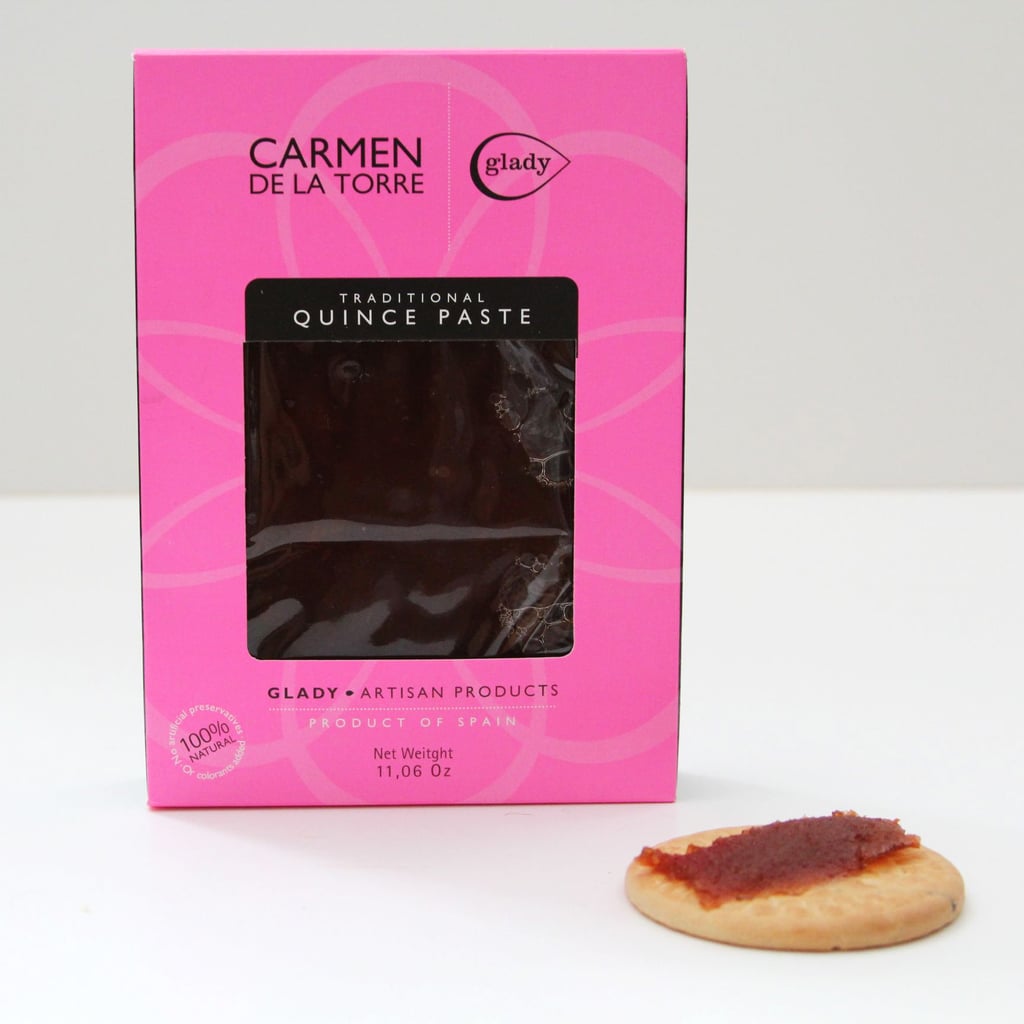 No Spanish larder is complete without membrillo, or quince paste, a thick, sticky-sweet jelly that's made by cooking down quince fruit with sugar. Serve a package (or, during quince season [9], your own homemade version [10]) alongside manchego on a cheese plate or on toast with coffee for a morning snack.
Photo: Susannah Chen
Olive Oil Tortas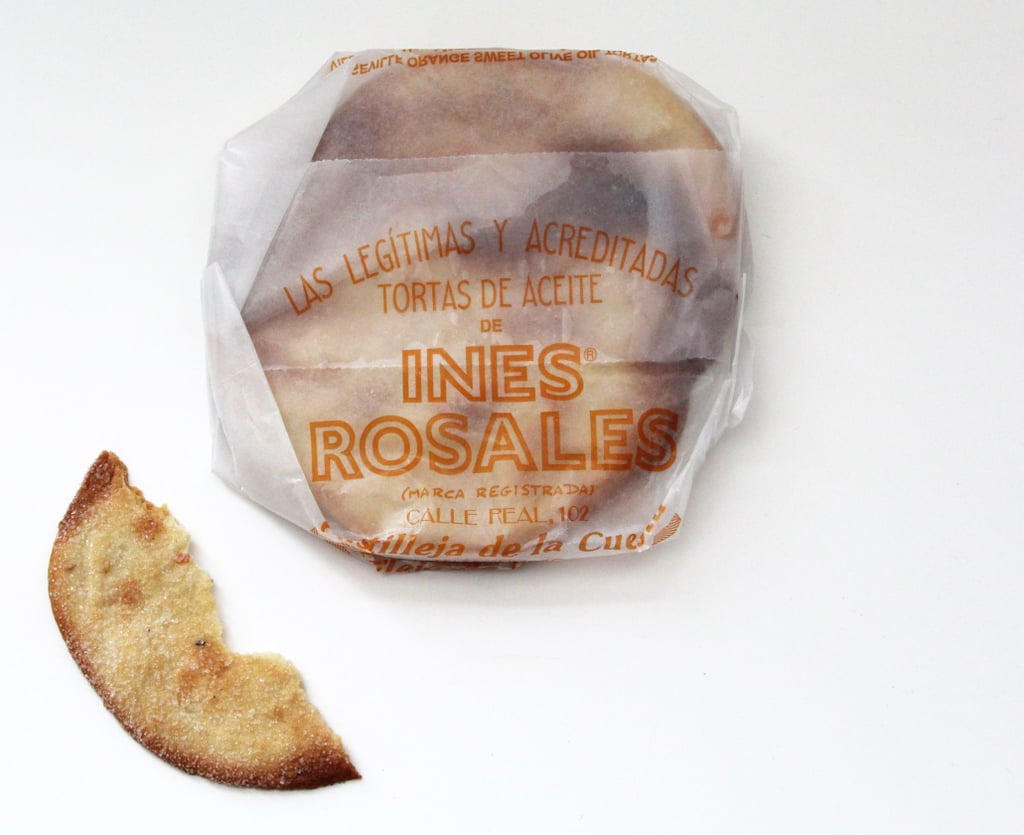 You may experience sticker shock when shopping for these Ines Rosales [11] olive oil tortas, but you'd be remiss to pass them up. Yes, they're roughly $1 each in the United States, a pretty penny to pay for a cracker. But these aren't just any old cracker; they're dessert crisps made in Seville by experienced Andalucían women who lovingly hand-flatten and individually hand-wrap each cracker. Although they come in many flavors, start with the traditional sweet olive oil tortas, which have been delicately flavored with anise and sprinkled with sugar.
Photo: Susannah Chen
María Biscuits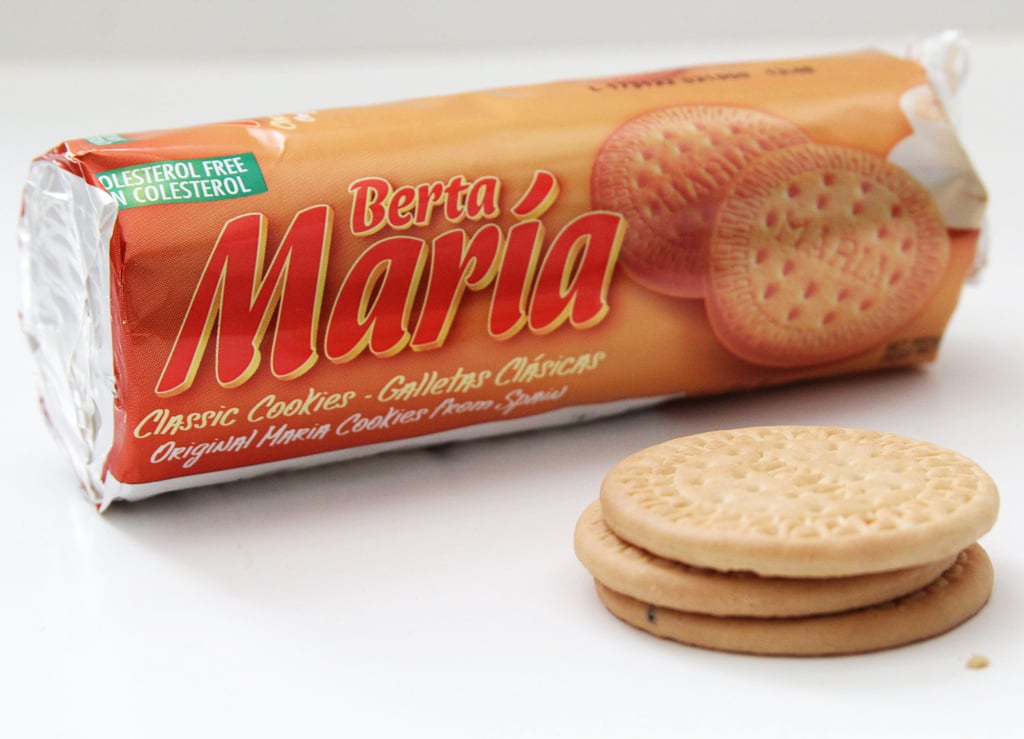 Loosely inspired by British tea biscuits, the simple María biscuit is a cultural icon in Spain. It's perfect for dipping in milk or hot chocolate or topping natillas, a custard dessert. Its light vanilla flavor and airy crunch are reminiscent of American animal crackers.
Photo: Susannah Chen
Cola Cao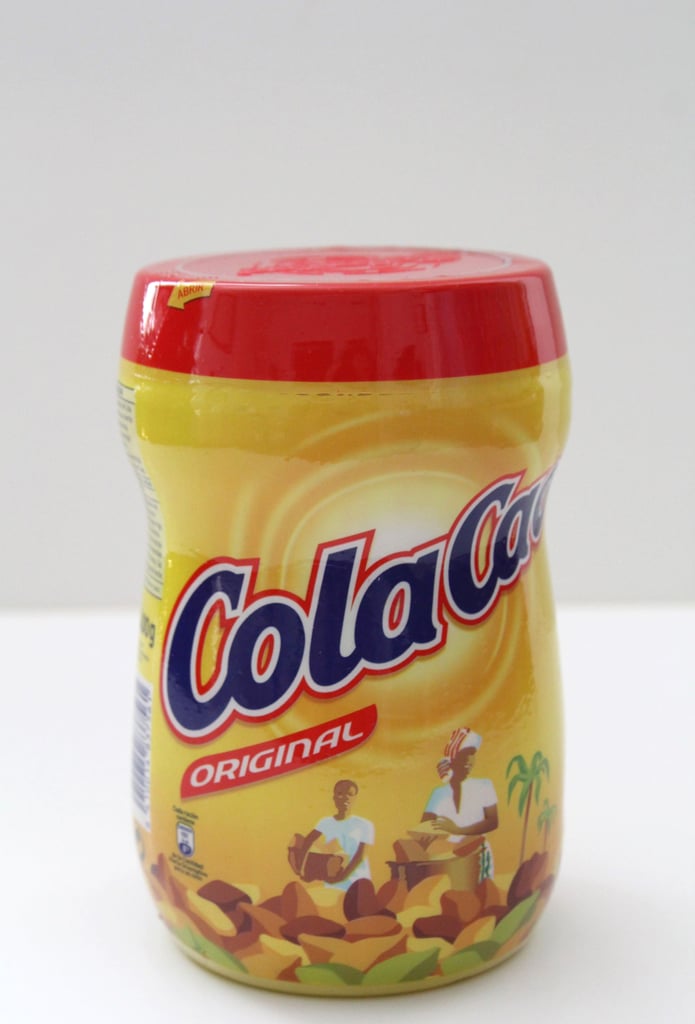 Cola Cao is to Spain as Hershey's Chocolate Syrup is to America. It's such a part of the country's culture that 100 million pounds of Cola Cao are produced each year (that equals more than two pounds per Spaniard!). With sugar, cacao, malt, and fiber, think of it as a tastier version of Ovaltine. The Spanish love to mix two spoonfuls of this chocolaty powder into a glass of warm milk alongside María crackers for dipping (a perfect breakfast).
Photo: Susannah Chen
Dried Lentils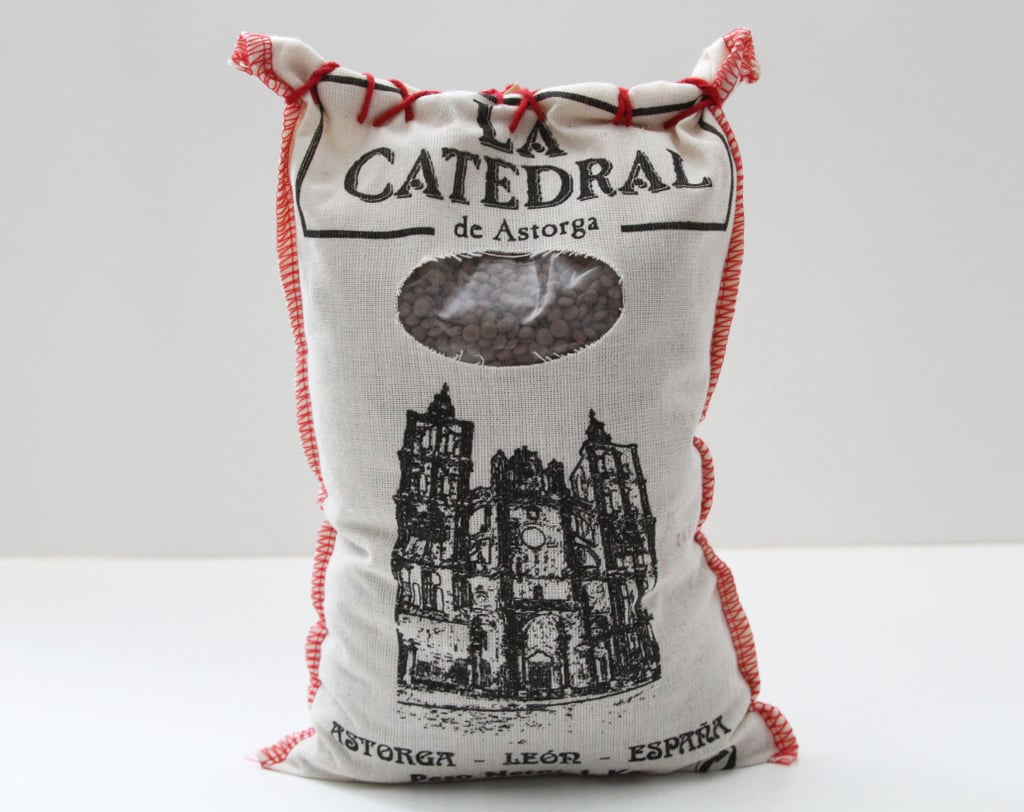 Don't think Spanish families eat sea urchin and jamón Ibérico de bellota every day. Humble legumes and beans — especially dried lentils and chickpeas — are cooked with chorizo, vegetables [12], or ham hocks to create flavorful weeknight meals.
Photo: Susannah Chen
Other Canned Seafood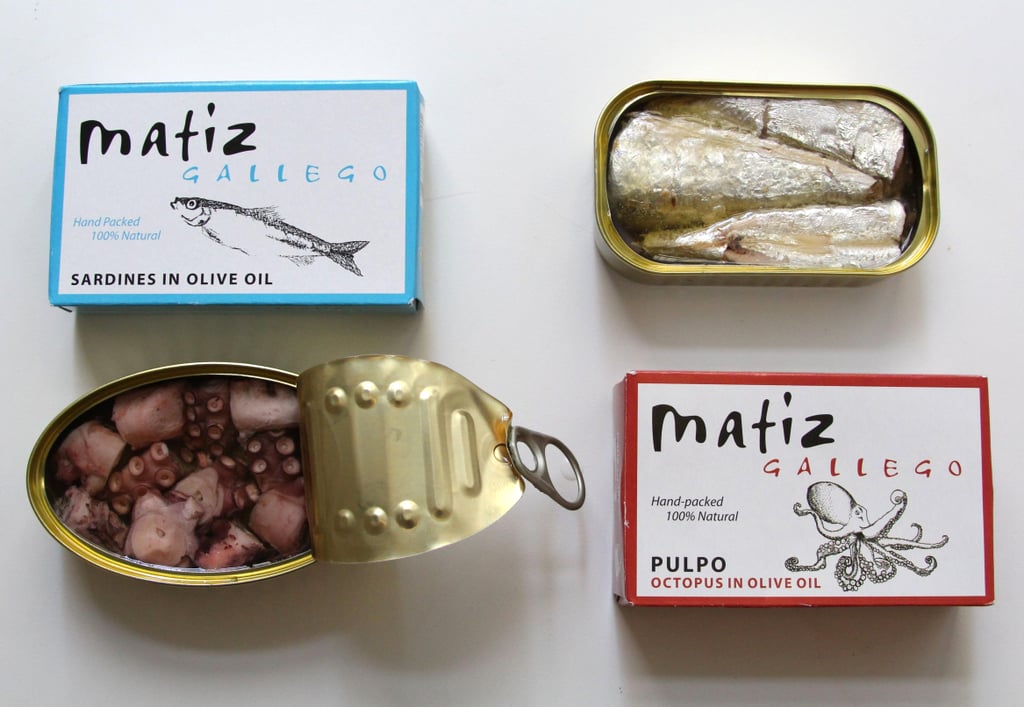 Spaniards aren't just crazy about fish; they love anything that comes from the sea, as evidenced by their fanaticism for little cans of sardines, octopus, mussels, razor clams, sea urchin, you name it — also known affectionately as latillas, or "little cans." Serve a variety of your favorites alongside vinegar, roasted red pepper, and baguette for dipping, or use them to create Basque-style pintxos, or snack skewers.
Photo: Susannah Chen
Spanish Wine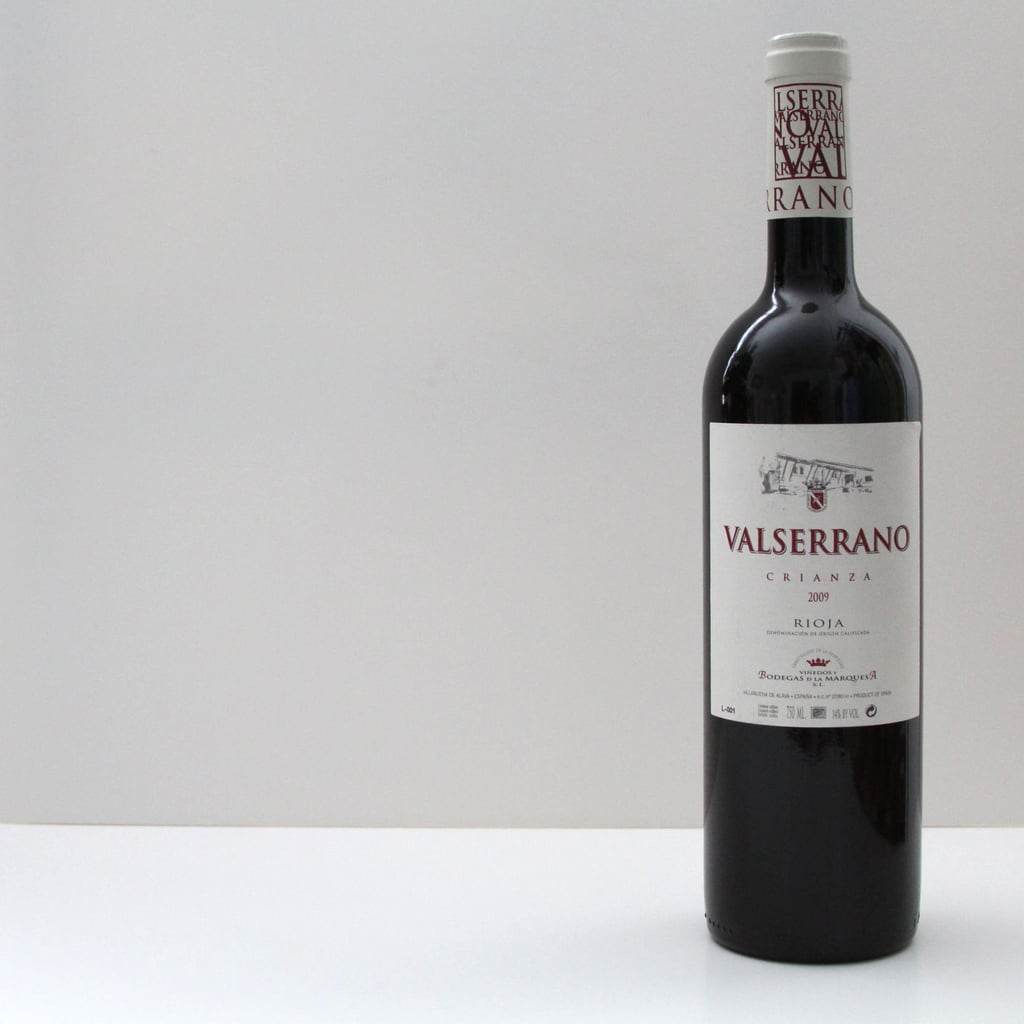 Depending on what region you resided in, you might enjoy a glass of something different — Tempranillo in Ribera del Duero, Albariño in Rías Baixas — but regardless, if you were in Spain, there'd be some wine in your cooking (and on your table). Try a chuleton de buey (a bone-in rib-eye steak) with a fruity yet structured bottle of red from Rioja.
Photo: Susannah Chen