Spindrift Water Review
Taste Test: Spindrift Water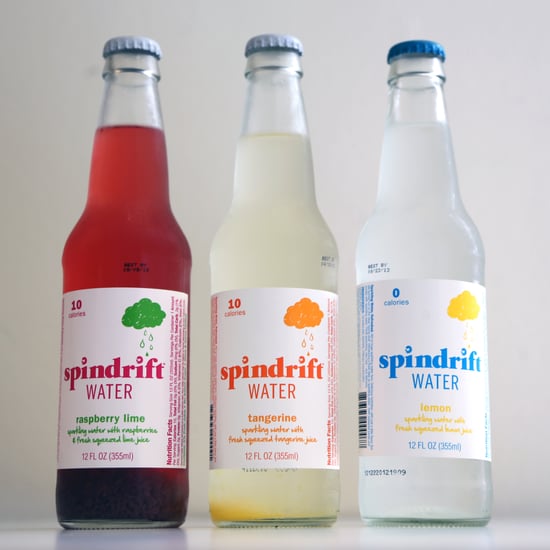 In a sea of flavored sparkling waters, one company captured our attention at the NASFT Fancy Food Show: Spindrift Water. Unlike others on the market that are flavored with essential oils or the ever-ambiguous "natural flavors," this soda maker actually adds fresh-pressed juice to its sparkling waters to give them the essence of the fruit, without the calories or any artificial sweetness. We couldn't wait to request the line so our taste testers could give them a try. Take a look at the results and more pictures.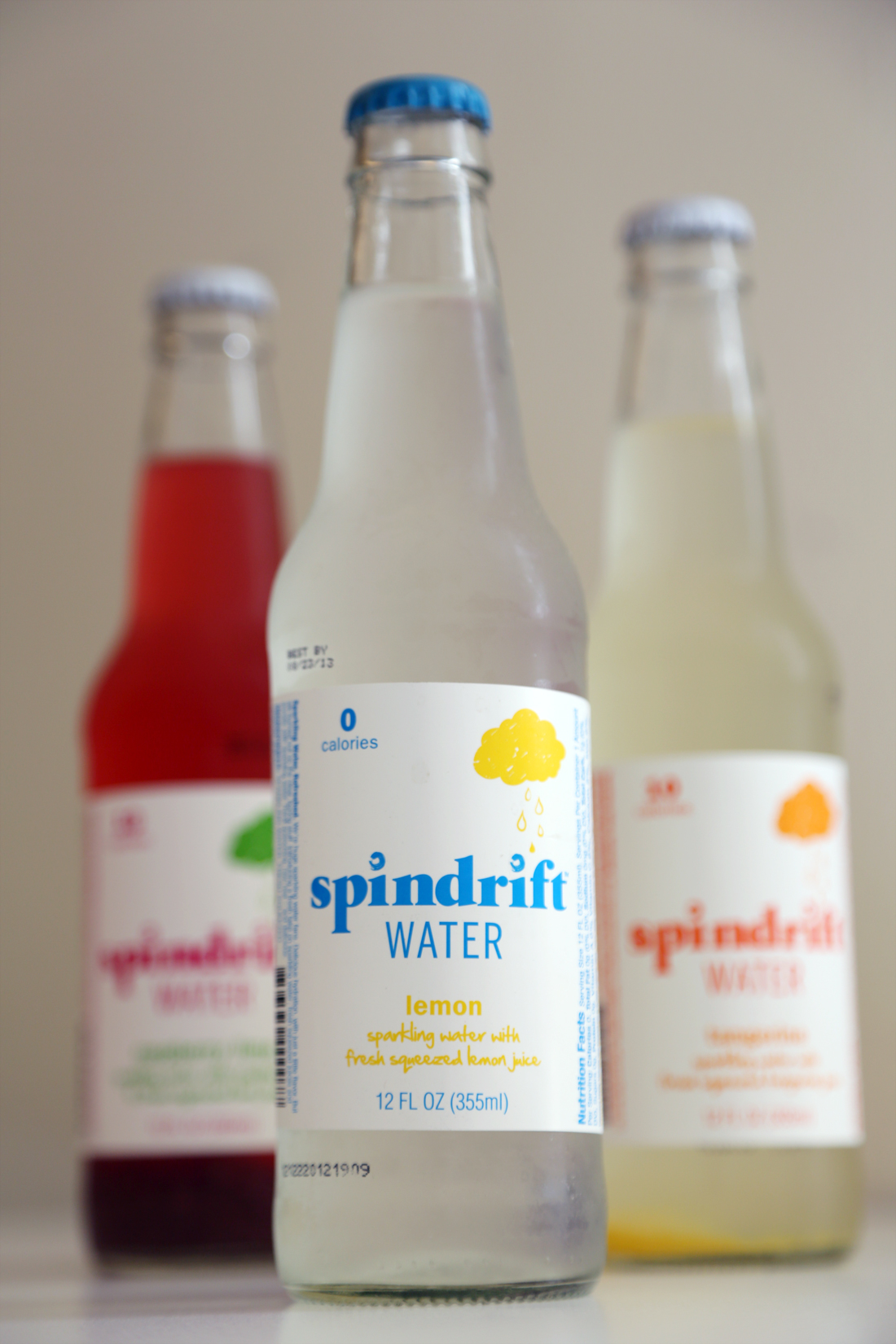 Spindrift Lemon Water
With zero calories, the sparkling water astonished taste testers, who described the drink as lemonade with fizz. Many compared the drink to soda, but minus the intense sugary quality or gross sugar-free flavor. Refreshing and zingier than other lemon sparkling waters out there, we'd gladly drink this beverage on a hot Summer day, or every day for that matter.
Tasters' average rating:

Spindrift Tangerine Water
Tasters' average rating: Light and refreshing, the tangerine water reminded some of Tang, while others thought it tasted more bland than the other Spindrift Water flavors. One taster imagined drinking the beverage at a barbecue for a satisfying nonalcoholic option.

Spindrift Raspberry Lime Water
The raspberry lime flavor caused a great divide amongst tasters. Some loved the tart raspberry flavor and found it authentic and not artificial in the slightest, while others shuddered at the chunky bits that separated to the bottom of the bottle. Those who do not love grapefruit, lime, and other tart fruits may find the drink a little too bitter, but raspberry lovers agree: bring this bottle on!
Tasters' average rating: