St-Germain Cocktail
St-Germain's Floral Flavor Fully Blossoms in This Simple Sipper
When added sparingly to a drink, St-Germain adds a certain je ne sais quoi, which is fitting given its French origins. (Some favorites include this gin and sage sipper and this sparkling pear cocktail.) Here, the elderflower liqueur is allowed to fully blossom (pun intended) in a simple concoction of sparkling wine and club soda, where its floral flavor is allowed to shine.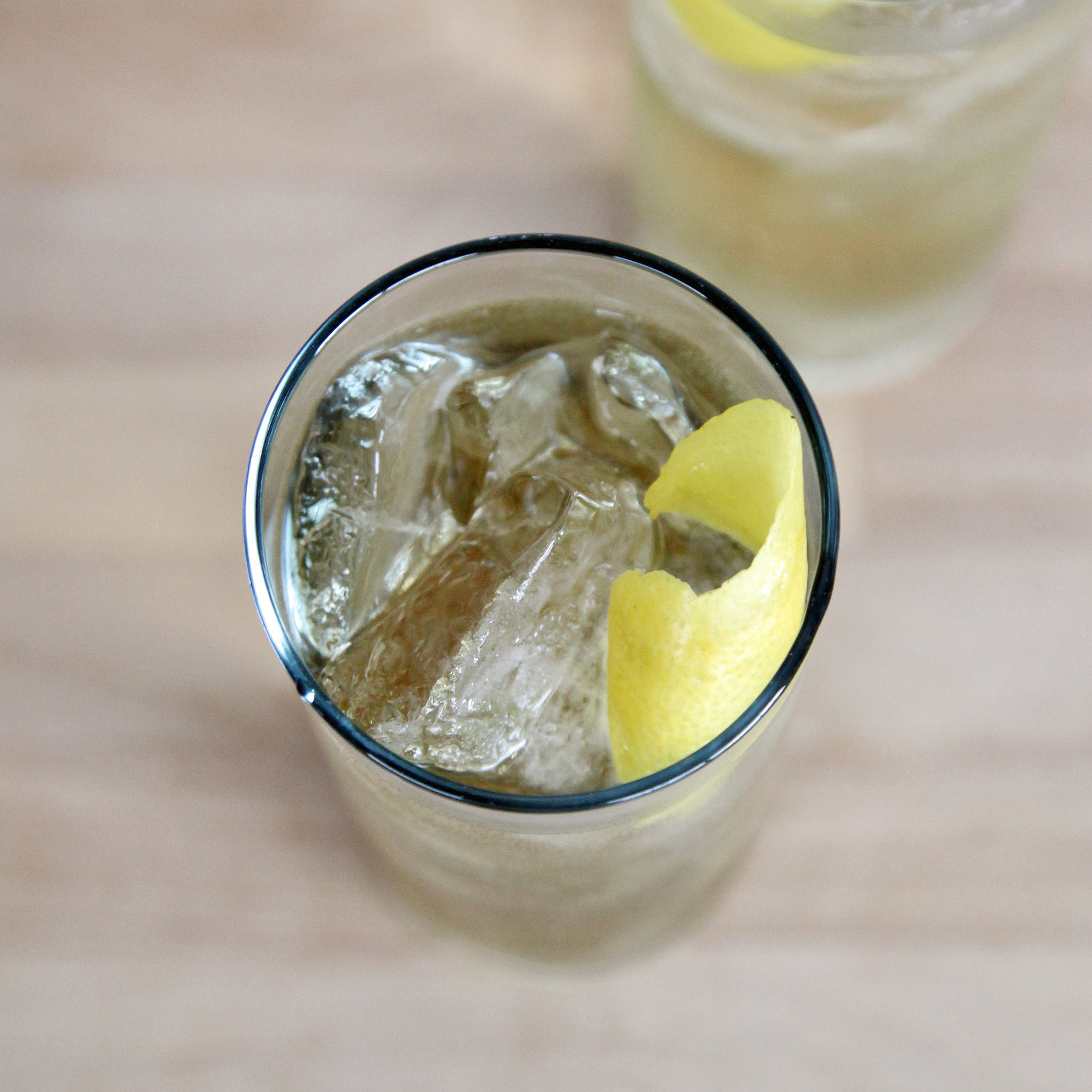 While I wouldn't recommend this tipple to anyone that's leery of floral flavors like lavender, rose, and orange blossom, it's otherwise quite the crowd-pleaser. It's easy to make and light on the alcohol, making it great for day-drinking.
After a long day commuting in the Summer heat, the last thing I want to think about when I get home is doing anything too elaborate. While in the Winter I don't mind standing over my stove, cooking a big dinner, this time of year is all about simplicity — this goes for my drinks as well. Even though beer and wine are obviously staples in my house, sometimes my day isn't complete without a cocktail.
Instead of spending too much of my precious evening trying to figure out how to make a delicious drink, I've streamlined my bar cart by making homemade honey lavender simple syrup. This syrup is super simple to make and even easier to use. The richness of the honey adds a depth of flavor that's superior to traditional simple syrups, and the delicate floral scent of lavender makes even the simplest of cocktails stand out.
What's best about this simple syrup is that it works wonders in all kinds of beverages, not just cocktails. A simple splash into your morning latte will have you feeling extra fancy, even if you only got a couple hours of sleep. Here is a step-by-step guide to making your own syrup.