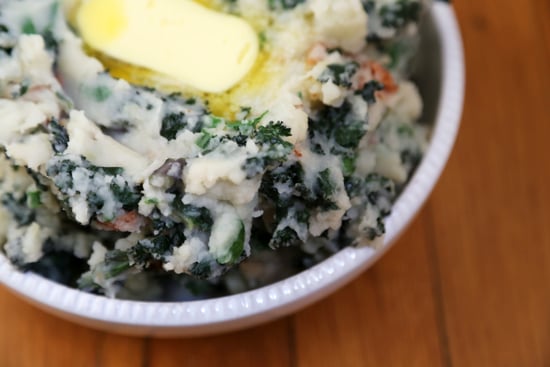 St. Patrick's Day is this coming weekend, but before you start cooking and sipping your way through the holiday, see how much you know about this Irish day's eats and drinks. From corned beef to colcannon, test your Irish know-how now!
Photo: Anna Monette Roberts
Do You Know Your St. Patty's Day Eats and Drinks?
T/F: Guinness had a "Good for You" ad campaign, recommending "a Guinness a day" for good health.