Starbucks to Grow Its Own Coffee in Yunnan, China
Starbucks Will Soon Grow Its Own Coffee in China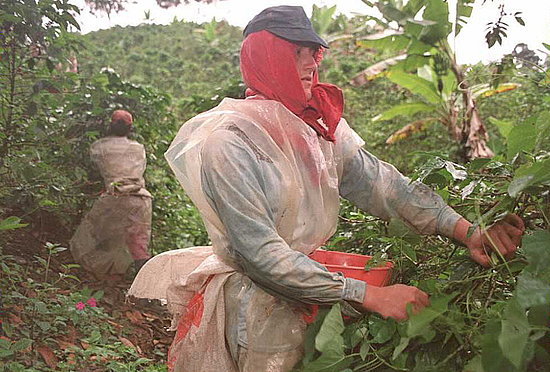 Starbucks is starting to branch out — both figuratively and literally. The largest coffee roaster and chain in the world has announced it's going to plant coffee trees in China — the corporation's first attempt to grow its own coffee in its 40-year history.
China has welcomed Starbucks coffeehouses with open arms, once even boasting a store inside its venerated Forbidden City. Now, the Chinese government will help Starbucks to develop, farm, and process coffee beans in the country's southwestern Yunnan province, a region known for its fertile soil, weather, and water. "We've discovered a part of the area there that can produce the world's best coffee," CEO Howard Schultz said. "And in three to four years, we will bring coffee from Yunnan to the world."
Sounds like the coffee titan wants to have more control over every step of the coffee-making process. What do you think of Starbucks not only being a coffee roaster, but also a grower?