Starbucks Juice Rumors
Is Starbucks Moving Into the Juice Market?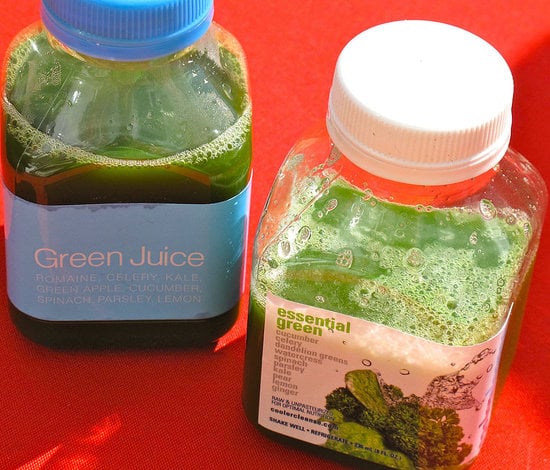 This could be more evidence that bottled fresh juice is the biggest thing since sliced bread: rumor has it that Starbucks is getting into the juice bar biz.
Coffee chain CEO Howard Schultz has reportedly hired the longtime manager of Manhattan juice bar Liquiteria to train staffers on the art of juice in Starbucks's Seattle headquarters. This all makes sense, considering Schultz hinted at Starbucks entering "entirely new categories" earlier this season.
With offerings like green juice setting back sippers anywhere from $8 to $11, this rumored venture, if true, could prove to be even more lucrative for the company. Would you buy freshly squeezed fruit and vegetable juices from a chain like Starbucks?