Starbucks's Limited-Edition Smoked Butterscotch Latte
The Newest Starbucks Latte Will Make Harry Potter Fans Very Happy
Inspired by a Starbucks Reserve Roastery and Tasting Room menu item in Seattle, the Smoked Butterscotch Latte is now available in participating stores in the US and Canada. This wintry dream blends espresso with smoked butterscotch sauce and steamed milk and is topped off with smoky butterscotch sugar. Those who aren't fans of some of Starbucks's overly sweet offerings will probably prefer the subtlety of this drink, as the smokiness brings out the coffee and offsets the butterscotch. Some are even comparing it to Harry Potter's butterbeer.
A similar latte was first introduced at the Roastery last Fall as a seasonal item and due to positive response, its new version has been added to the regular menu. Although Seattle residents will be able to enjoy the Smoked Butterscotch Latte as they please, the rest of us will only be able to order it now until March 21.
In line with the smoky theme, two newly added sandwiches — the Spicy Chorizo, Monterey Jack and Egg Breakfast Sandwich and the Ancho-Chipotle Chicken Panini — are also now available in retail stores. And if none of those flavors appeal to you, Starbucks also released a brand-new Citrus Green Tea Latte. It seems like the franchise has been putting in efforts to upgrade its menu, and we're not mad about it. Let us know what you think about the new latte ahead.
Image Source: Starbucks
Would You Try the Smoked Butterscotch Latte?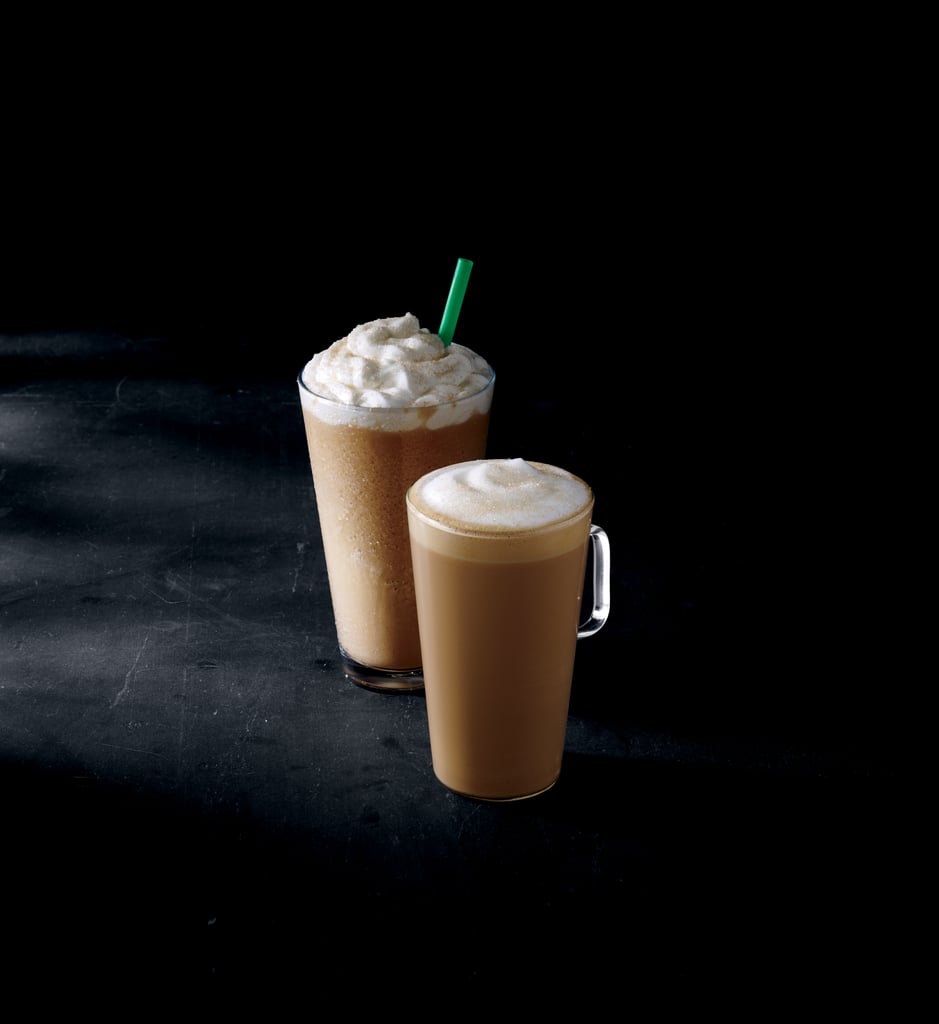 Yes! This sounds like the perfect combo.
Gross. I would not want to mix savory and sweet.